Ready to start an online business? well, you'll need a reliable web hosting provider for that; hence this Scala Hosting Review. Every successful website has a reliable web hosting provider to thank for. This is the same for you if...
Are you ready to start that online business? Well, you'll need a domain and hosting plan for that, so this KnownHost Review will go a long way to help you get started with your website. Yes, there are other good...
We have reviewed a lot of web hosting companies on this website and you should know by now that if you want to start an online business, you'll need a hosting company for your website, so to add to the...
This ResellerClub Review will cover a lot of things to make sure you have all the necessary information before buying a ResellerClub plan for your business. Running a successful online business starts with a reliable hosting company. Although ResellerClub does...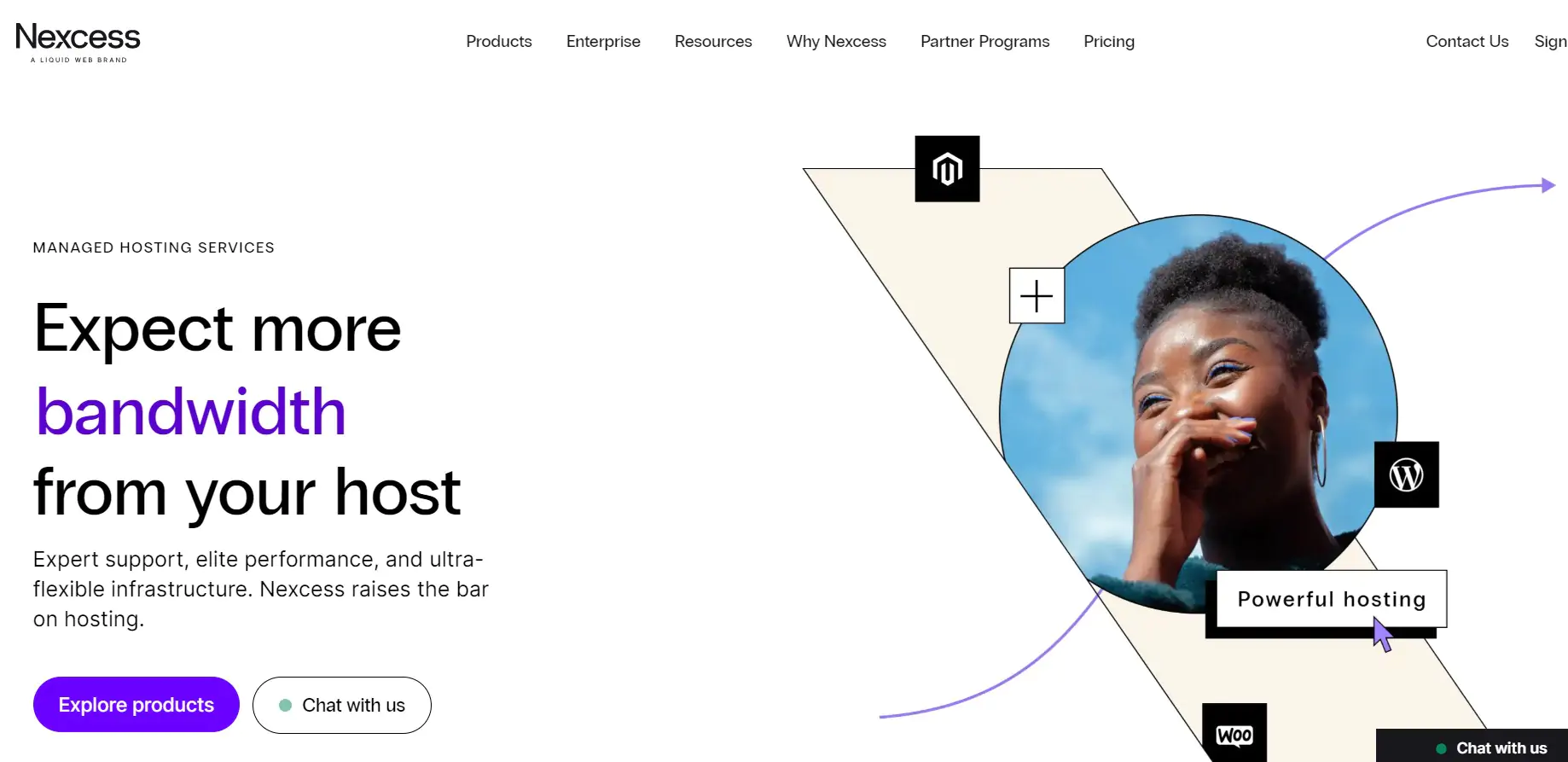 The search for a reliable hosting company for your online business is very important and Nwaeze David is always available to help you make that decision a smooth one. As a result of that, we are making this Nexcess Review...