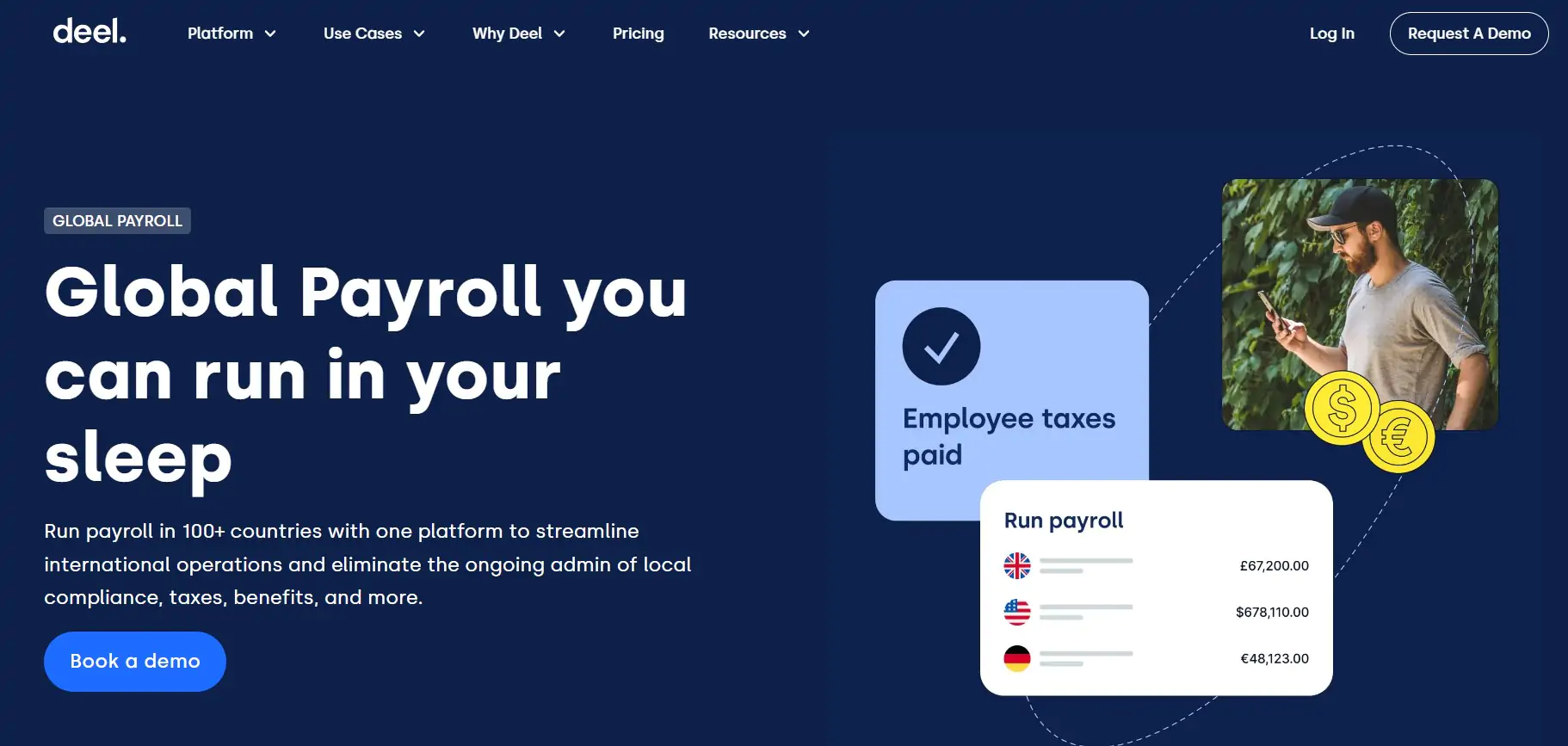 With Deel Software, You should be able to tackle all of your human resources and payroll needs in multiple locations of your business. – (Deel Review) Our Verdict As a global PEO service provider, Deel provides a robust payroll and...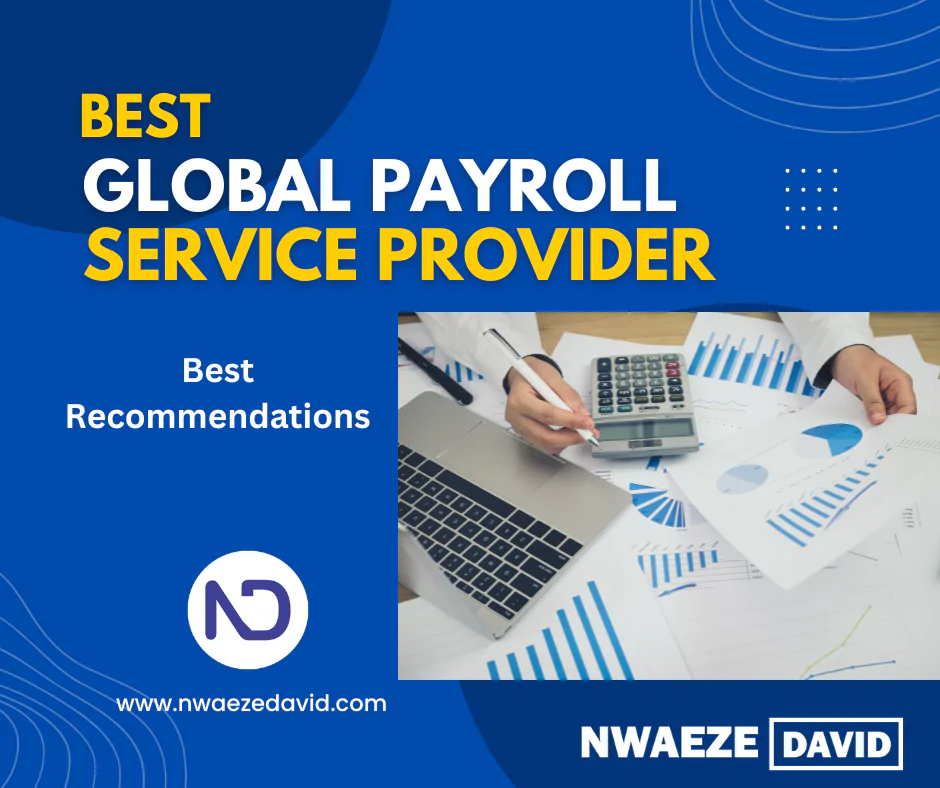 Best Global Payroll Service Provider in 2023 (Top 3 Ranked) <p>Choosing the right payroll service provider is crucial to the success of your company, especially if your company is an International Company. <strong>Business laws differ from country to country</strong>, so...
When starting an online business, make sure you choose a reliable web hosting provider because a lot depends on that decision, hence this MochaHost Review. As always, I'm gonna do a little introduction to get you acquainted with the web...
Ready to start an online business? well, you'll need a reliable web hosting provider for that; hence this Scala Hosting Review. Every successful website has a reliable web hosting provider to thank for. This is the same for you if...
Are you ready to start that online business? Well, you'll need a domain and hosting plan for that, so this KnownHost Review will go a long way to help you get started with your website. Yes, there are other good...