We have reviewed a lot of web hosting companies on this website and you should know by now that if you want to start an online business, you'll need a hosting company for your website, so to add to the...
This ResellerClub Review will cover a lot of things to make sure you have all the necessary information before buying a ResellerClub plan for your business. Running a successful online business starts with a reliable hosting company. Although ResellerClub does...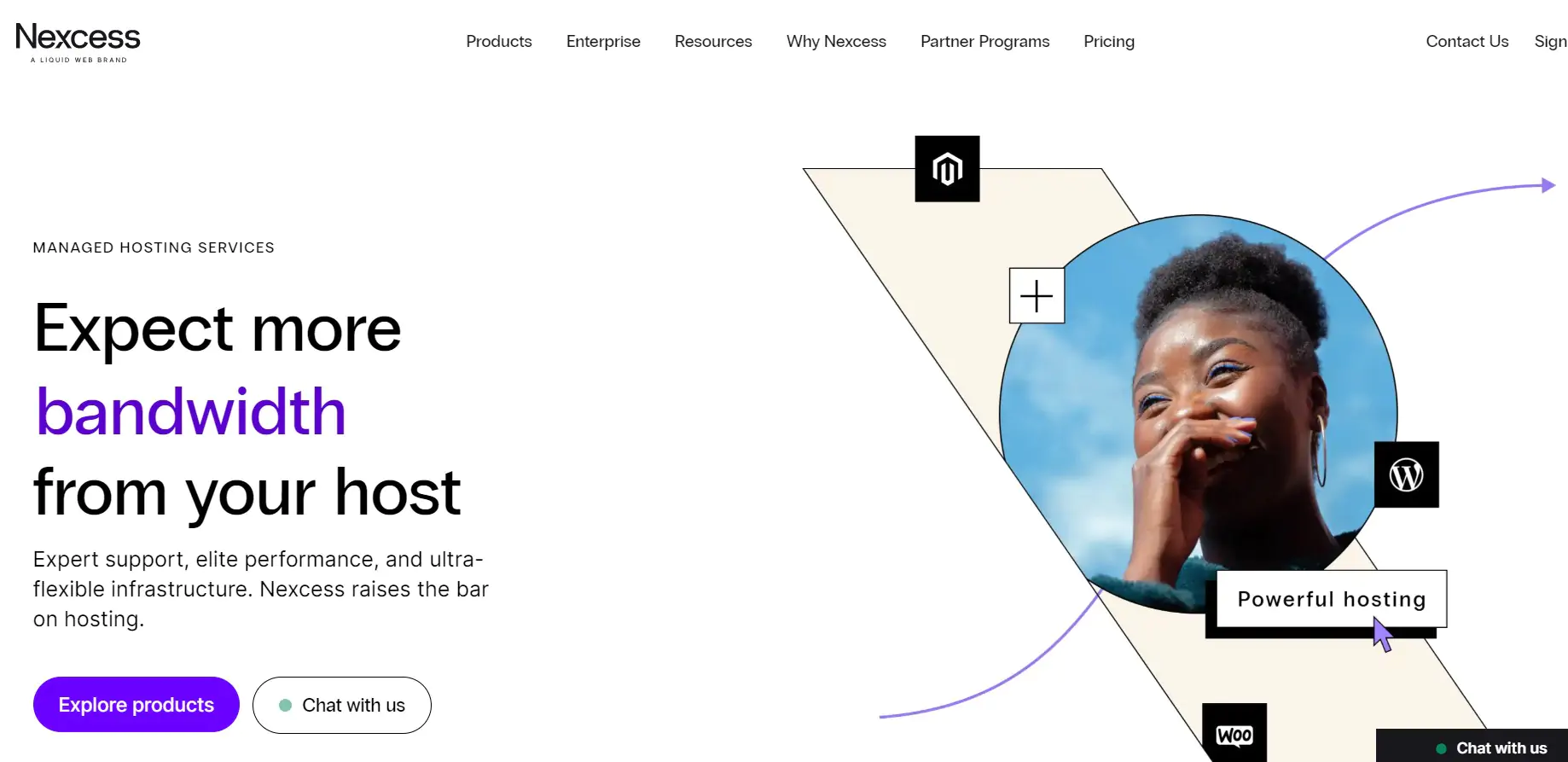 The search for a reliable hosting company for your online business is very important and Nwaeze David is always available to help you make that decision a smooth one. As a result of that, we are making this Nexcess Review...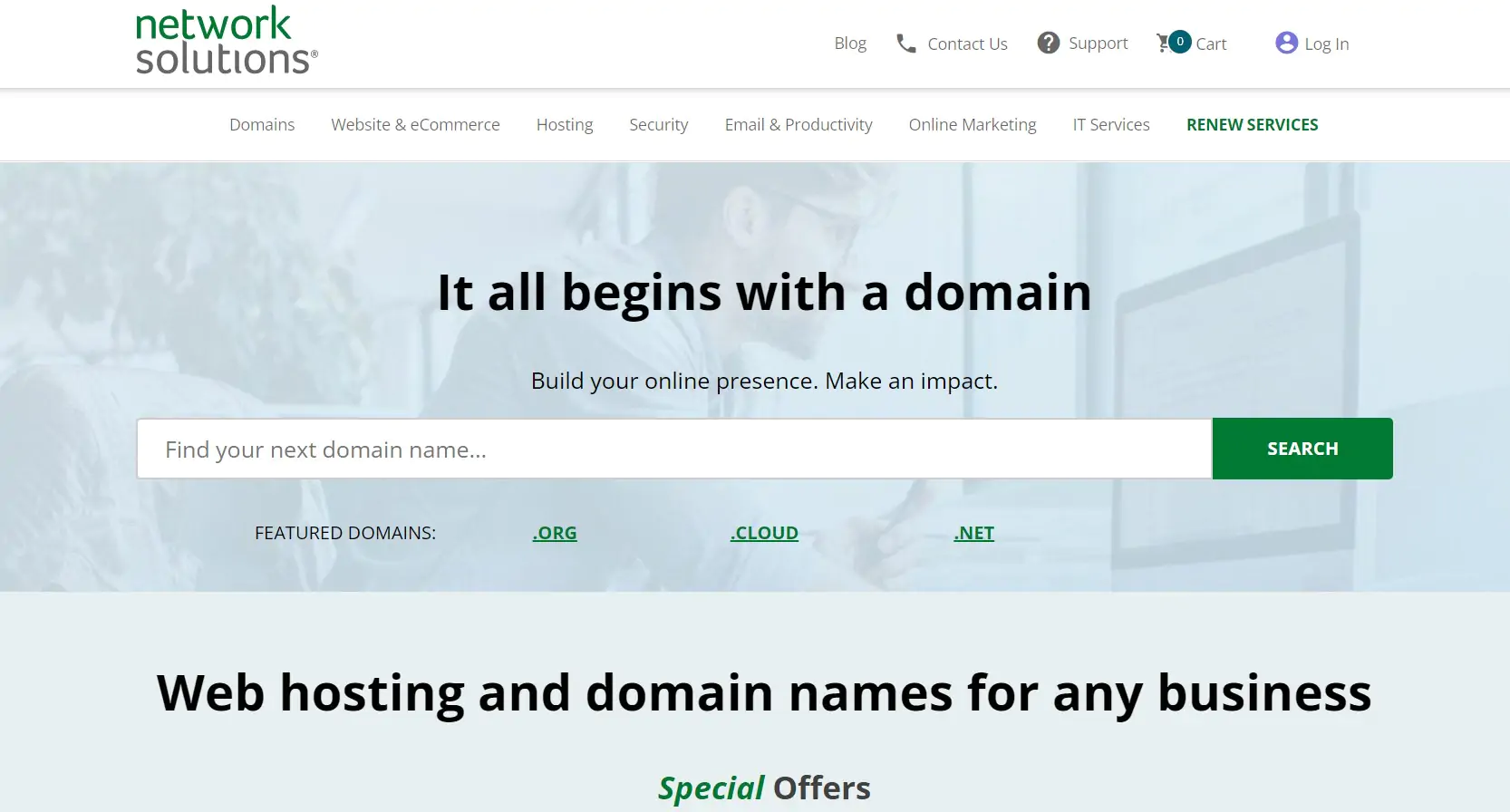 Before you use Network Solutions, it's important that you read through this Network Solutions Review and have a better understanding of what you'll get and the things you should expect as a website owner. Our Internet Parrot team have been...
As an internet user, you will no doubt be familiar with popular image sites, Instagram and Pinterest. These sites are key partners to marketing your business online hence this Tailwind review. Since the inception of Pinterest in 2010, it has become...