Let me teach you how to Open a Stripe Account in any Unsupported Country like Nigeria and Other African Countries where Stripe is not Accepted! Stripe is an online payment processing for internet businesses. It builds the most powerful and...
It is my belief that blogging is one of the most influential businesses you can run as a person, and if you're willing to put in the required effort, it can be a great way to generate steady passive income online. In...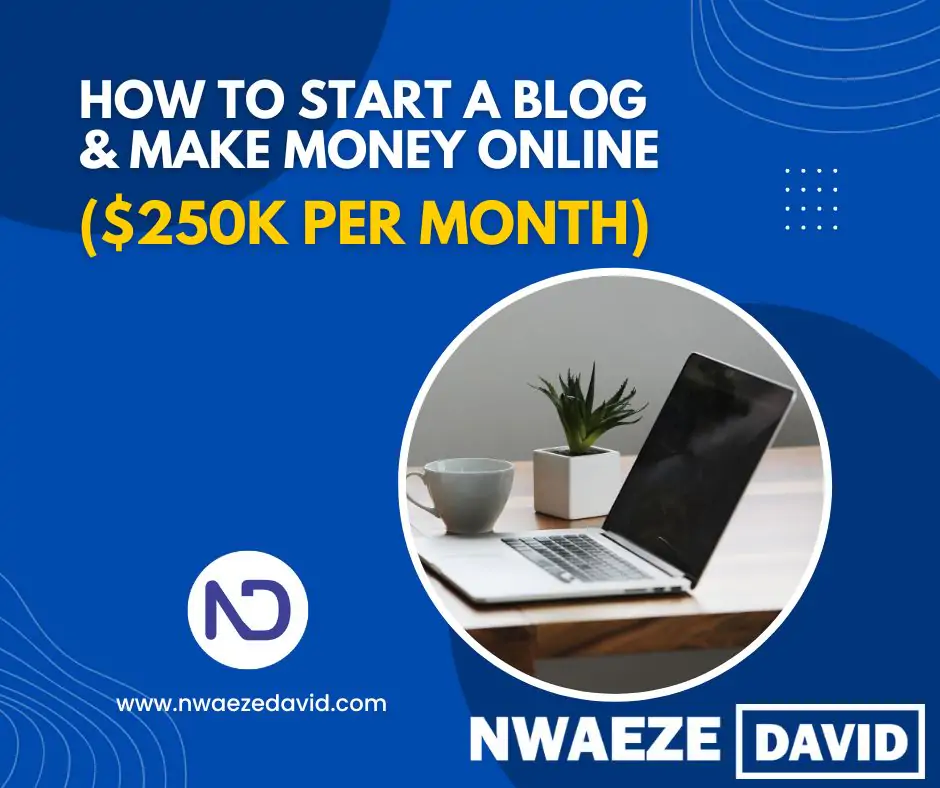 Learn How To Start A Blog In 7 Simple Steps. All you need to do is follow my step-by-step guide and you'll discover the tactics I used to make multiple 6-Figures with my blog in just a few years.</p> <img...