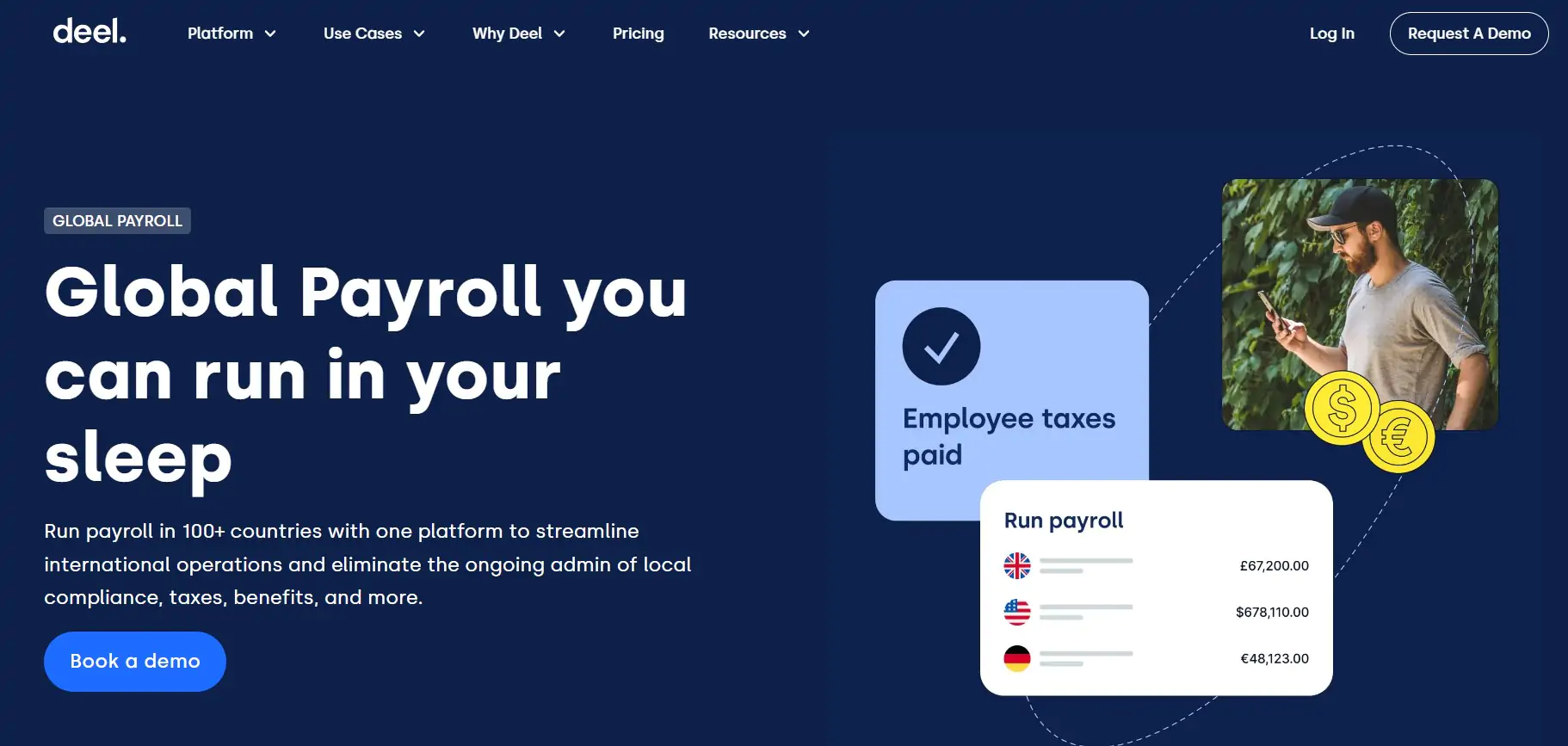 With Deel Software, You should be able to tackle all of your human resources and payroll needs in multiple locations of your business. – (Deel Review) Our Verdict As a global PEO service provider, Deel provides a robust payroll and...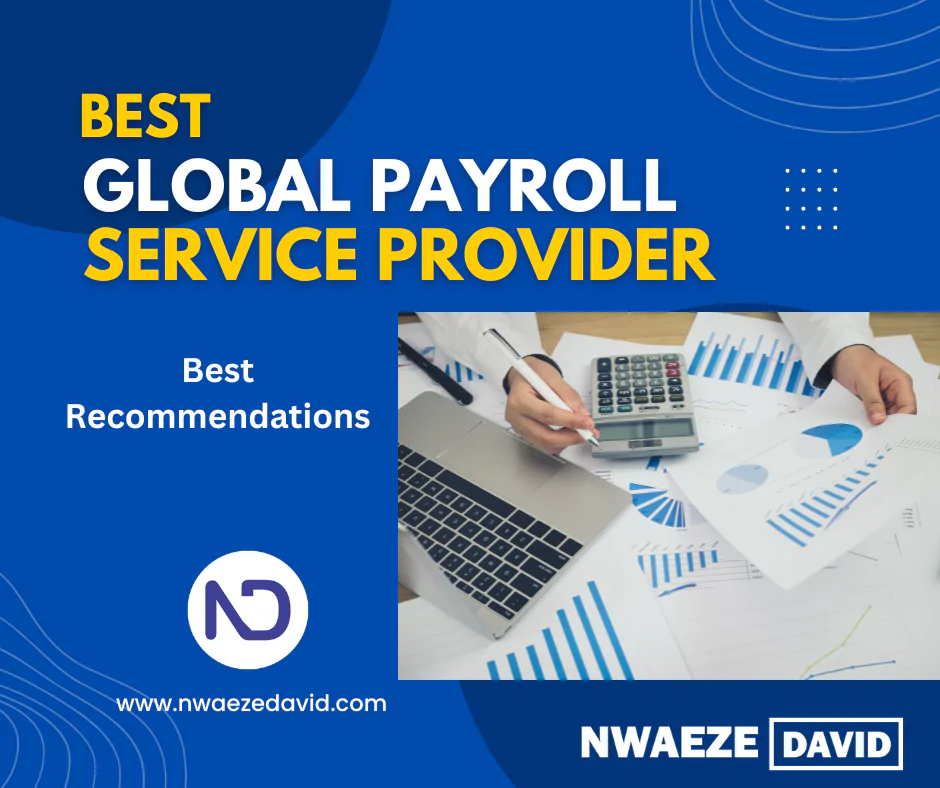 Best Global Payroll Service Provider in 2023 (Top 3 Ranked) <p>Choosing the right payroll service provider is crucial to the success of your company, especially if your company is an International Company. <strong>Business laws differ from country to country</strong>, so...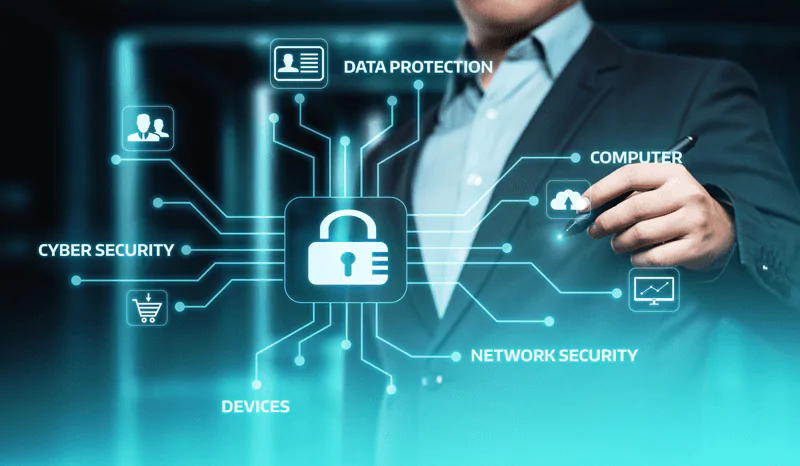 In the digital age, protecting your online identity is an increasingly important task. Recent data from the Federal Trade Commission shows that over 12 million Americans experienced losses due to identity fraud in 2016 alone. It's clear that understanding the...
If your website is going to be built with WordPress, then you should get and use the best WordPress hosting plan for your website in-other to achieve the best result. In this article, I'll be listing the 21+ best WordPress...
When starting an online business, make sure you choose a reliable web hosting provider because a lot depends on that decision, hence this MochaHost Review. As always, I'm gonna do a little introduction to get you acquainted with the web...