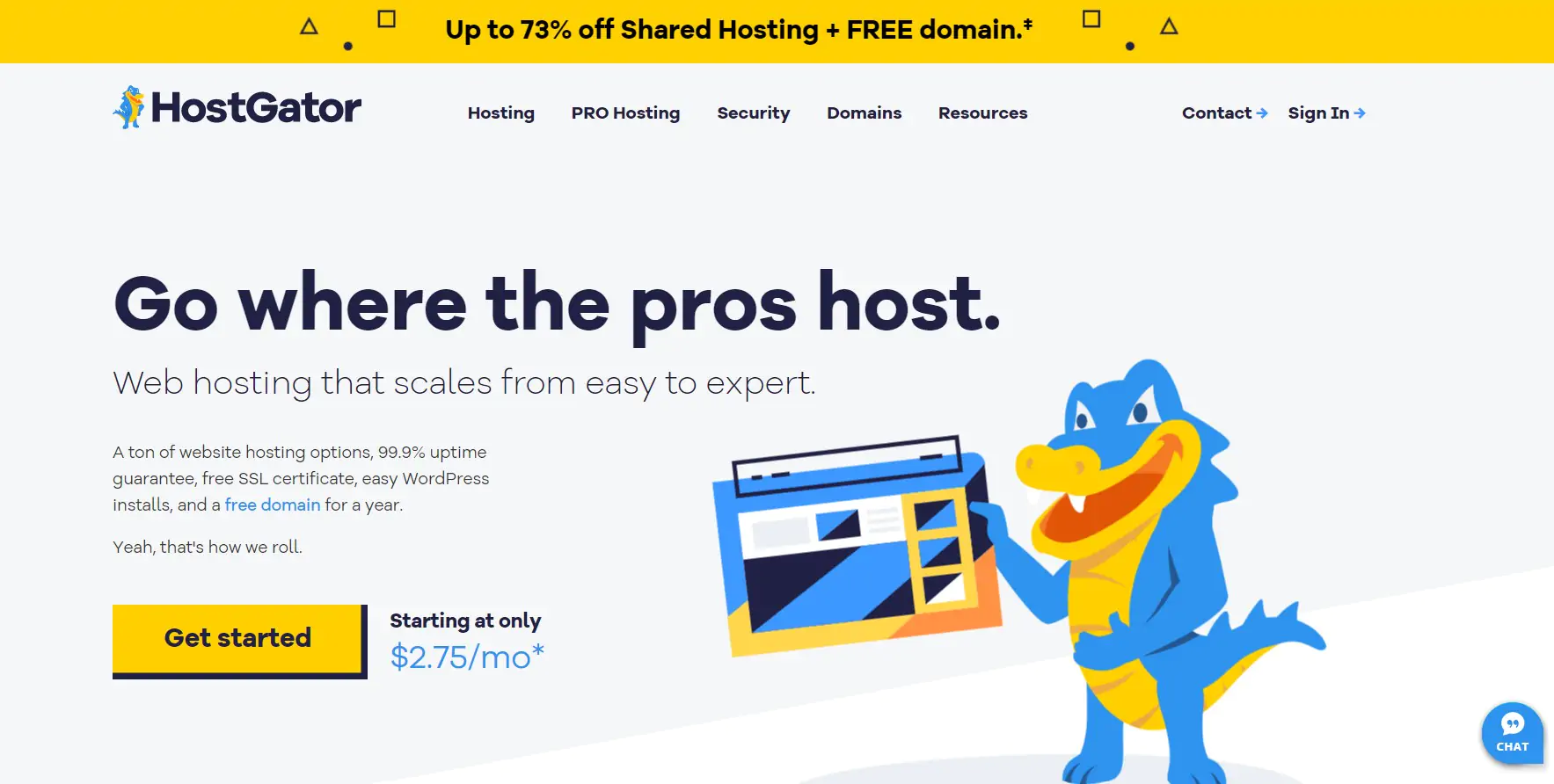 When we talk about the biggest hosting companies in the world today, HostGator is one of them as they have been in the industry for a long time. So, in this HostGator review, we'll be discussing everything you need to...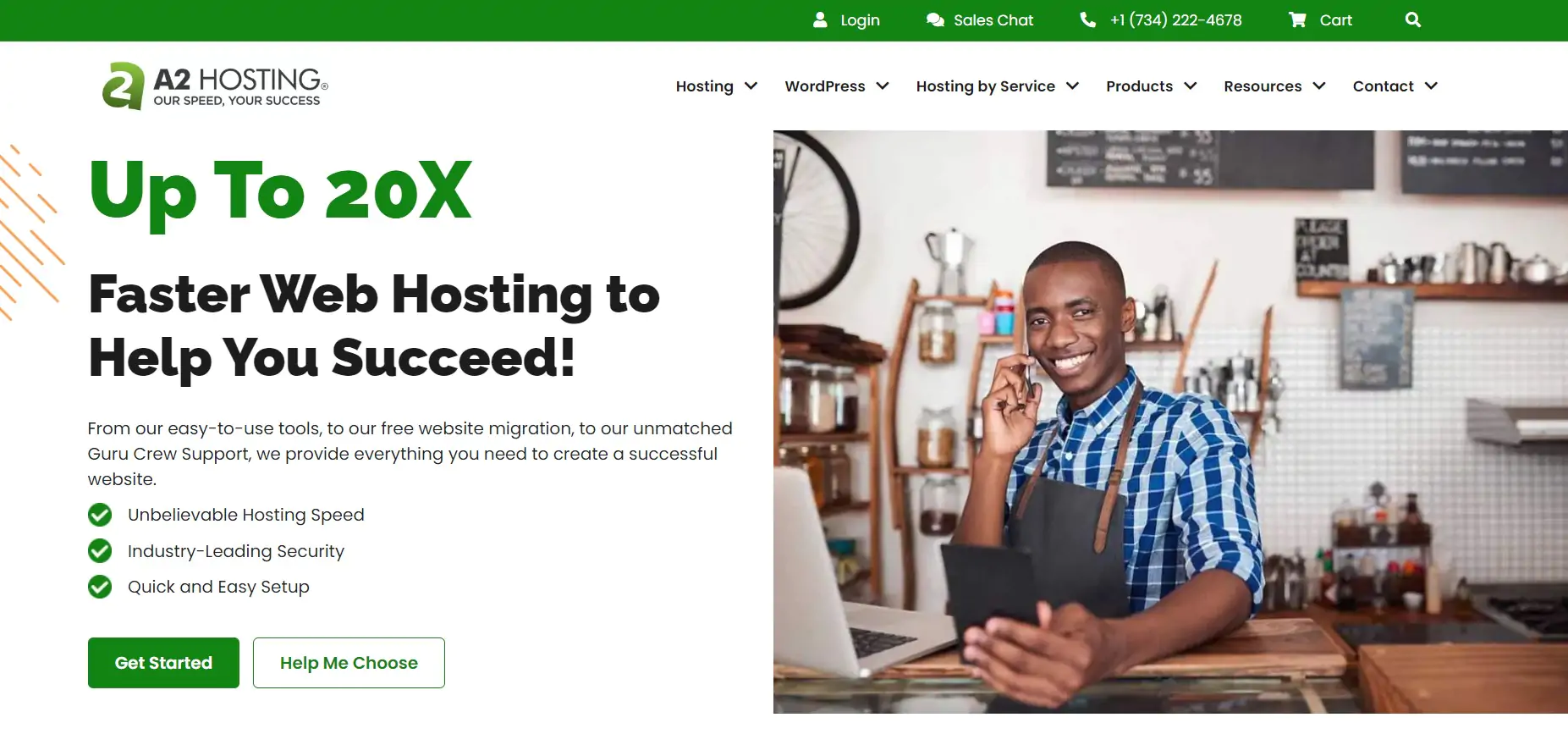 When it comes to running a successful online business, speed is a luxury that will keep you one step ahead of your competitors. Reliable hosting needs to focus on speed among other things; A2 Hosting provides plenty of options to get your...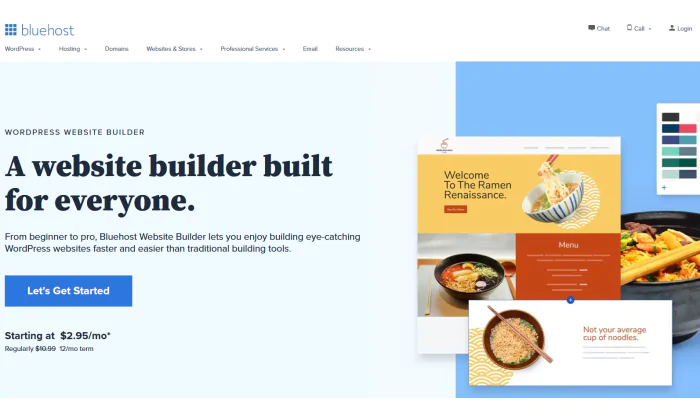 In this detailed and honest Bluehost Review, you will learn a lot about Bluehost and in the end, you will be able to decide if you are going to build your website with it. Grab a cup of coffee and...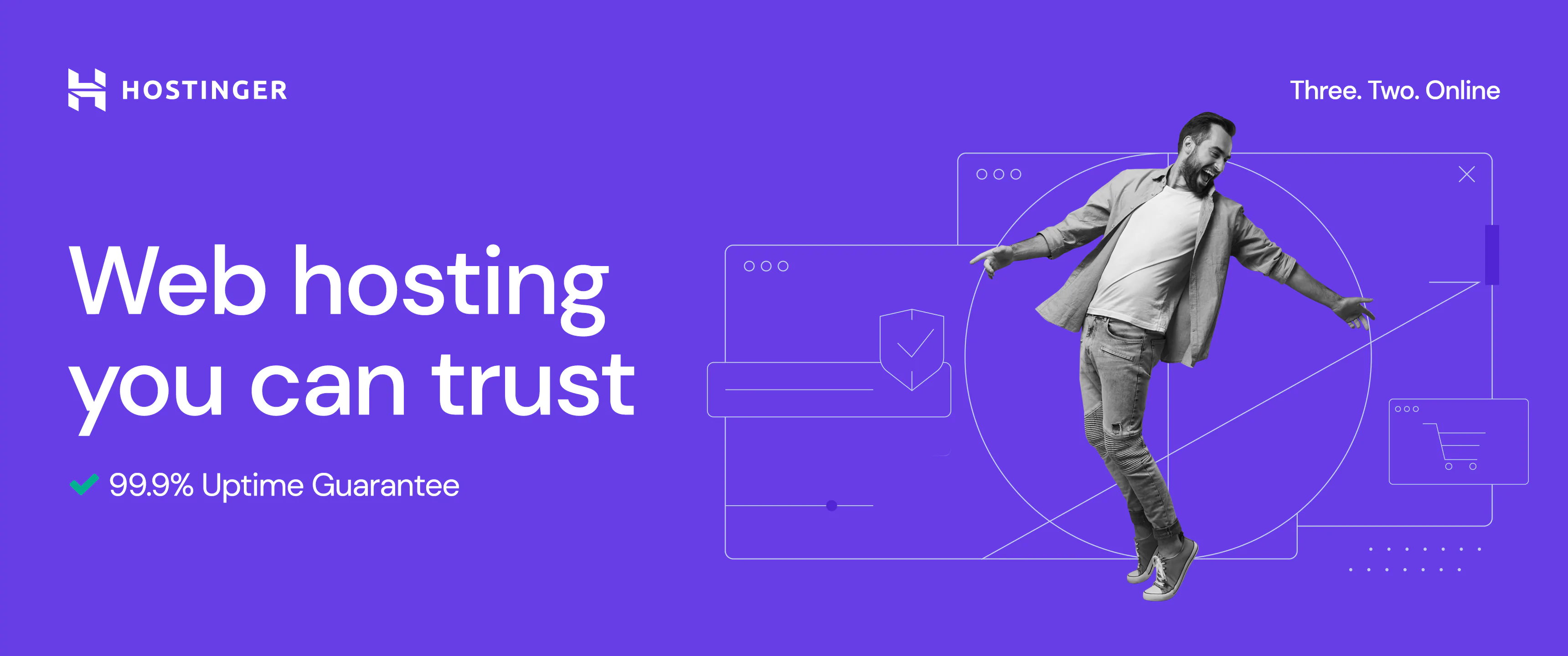 I've been in the web development/design field since 2014 and over the years, I have gathered a lot of knowledge and experience when it comes to building an online business. That's why I'm writing this Hostinger Review to help you....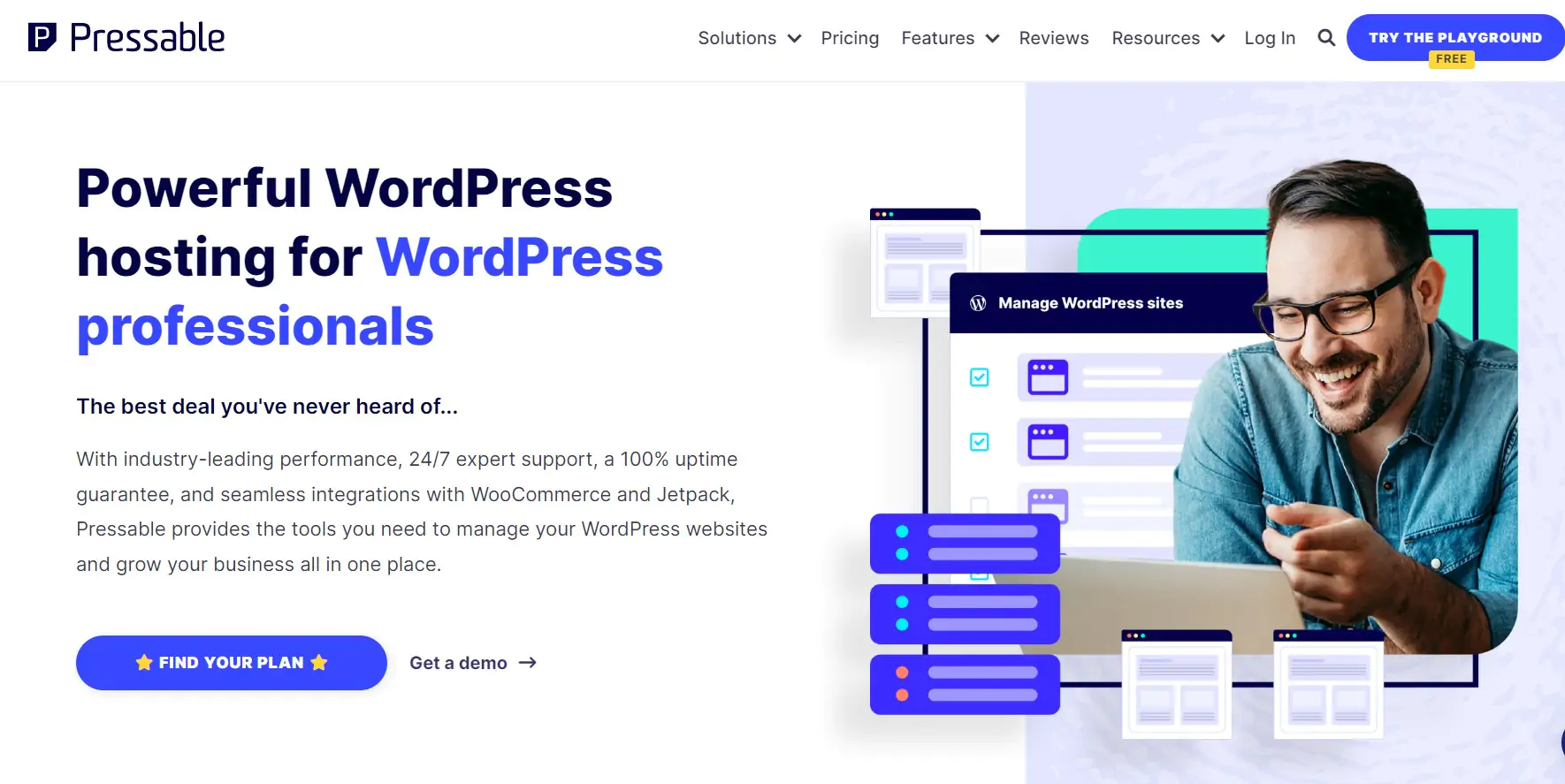 When it comes to WordPress hosting, Pressable Hosting is one of the best options for anyone who wants to build a website and enjoy a premium online presence. That is why, in this Pressable Hosting Review, I'll be sharing with...