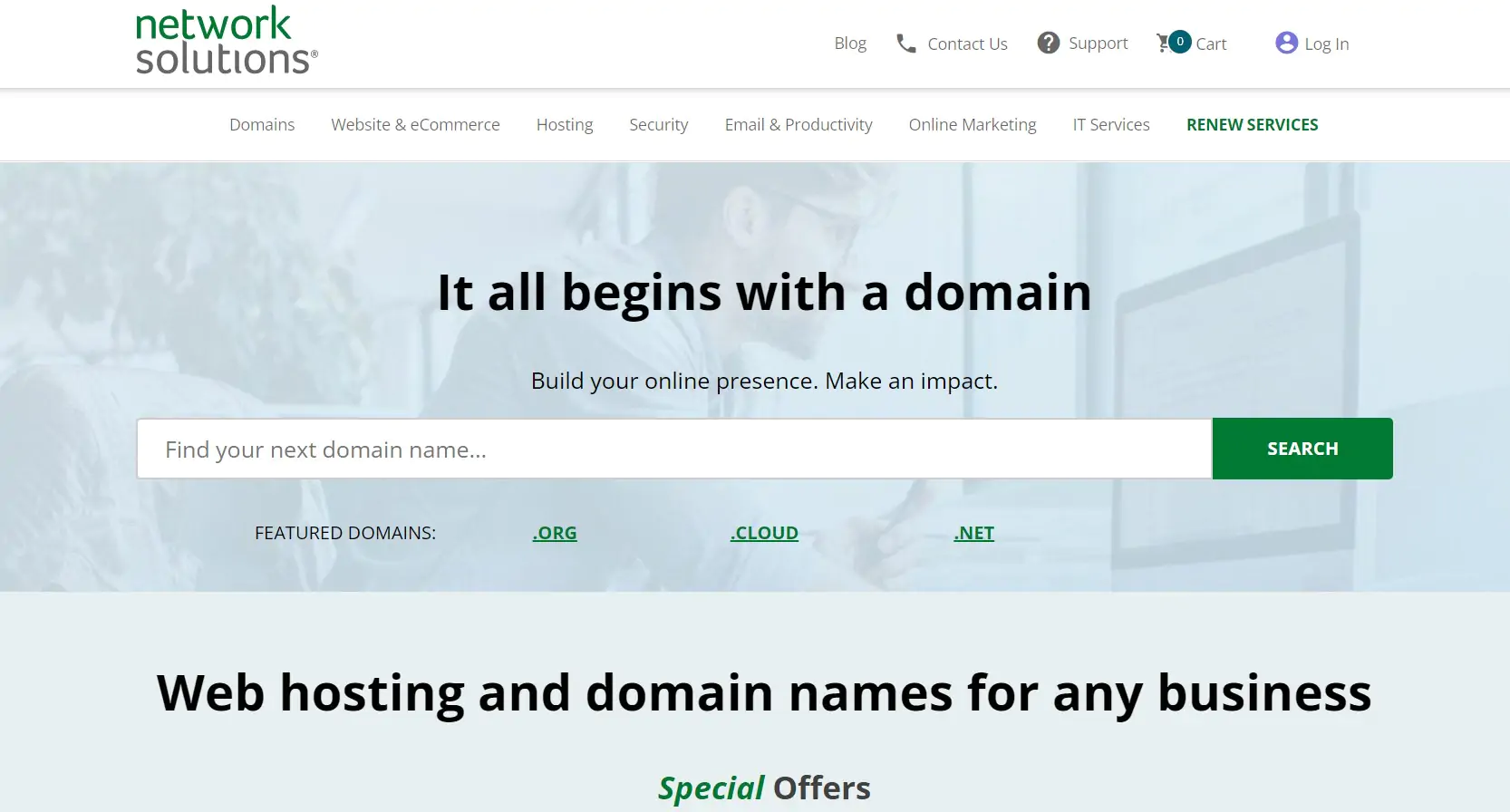 Before you use Network Solutions, it's important that you read through this Network Solutions Review and have a better understanding of what you'll get and the things you should expect as a website owner. Our Internet Parrot team have been...
As an internet user, you will no doubt be familiar with popular image sites, Instagram and Pinterest. These sites are key partners to marketing your business online hence this Tailwind review. Since the inception of Pinterest in 2010, it has become...
In our quest to review all reputable web hosting companies in the world, we are today going to do a HostNoc Review as this Canadian hosting company has crossed our radar and our internet research team has done justice to...
When it comes to cloud hosting, Cloudways has proven to be a formidable force in the industry, hence this Cloudways review. With our detailed and insightful review of this web hosting company, you'll know everything there is about Cloudways. A...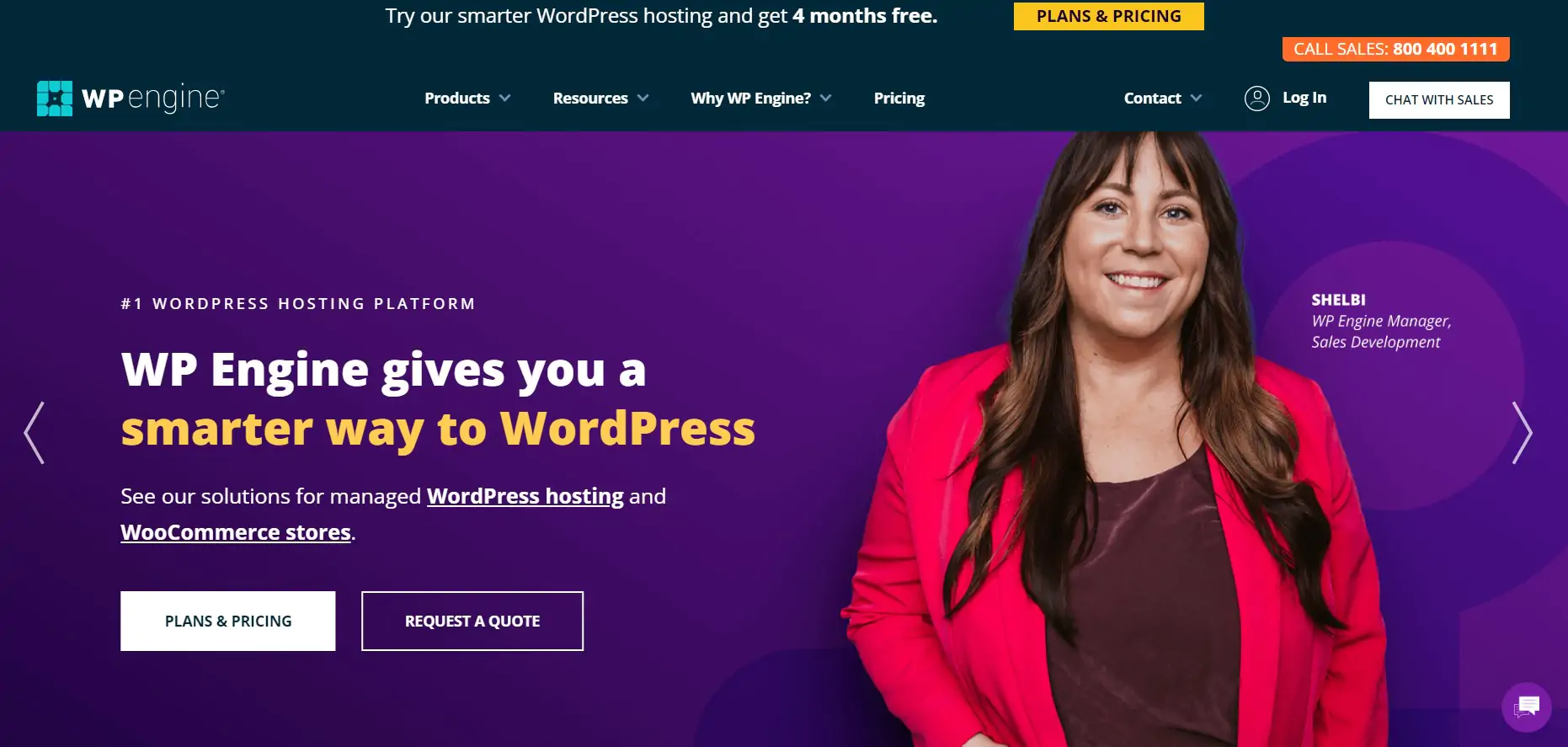 This WP Engine Review will reveal the very components and features that make WP Engine special to WordPress users; As you may well know that WP Engine is the #1 WordPress Hosting provider by thousands of WordPress users. So, let's...