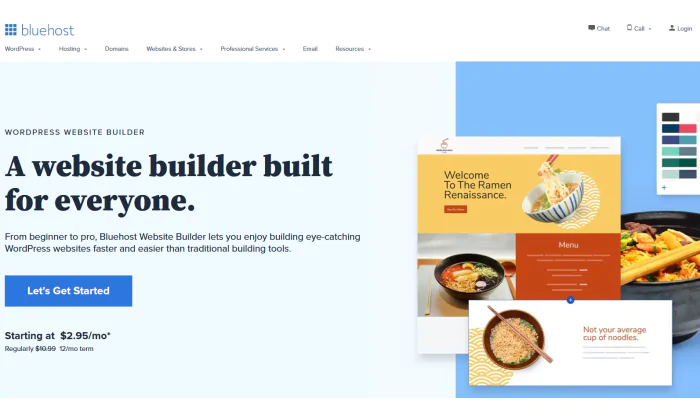 In this detailed and honest Bluehost Review, you will learn a lot about Bluehost and in the end, you will be able to decide if you are going to build your website with it. Grab a cup of coffee and...
It is my belief that blogging is one of the most influential businesses you can run as a person, and if you're willing to put in the required effort, it can be a great way to generate steady passive income online. In...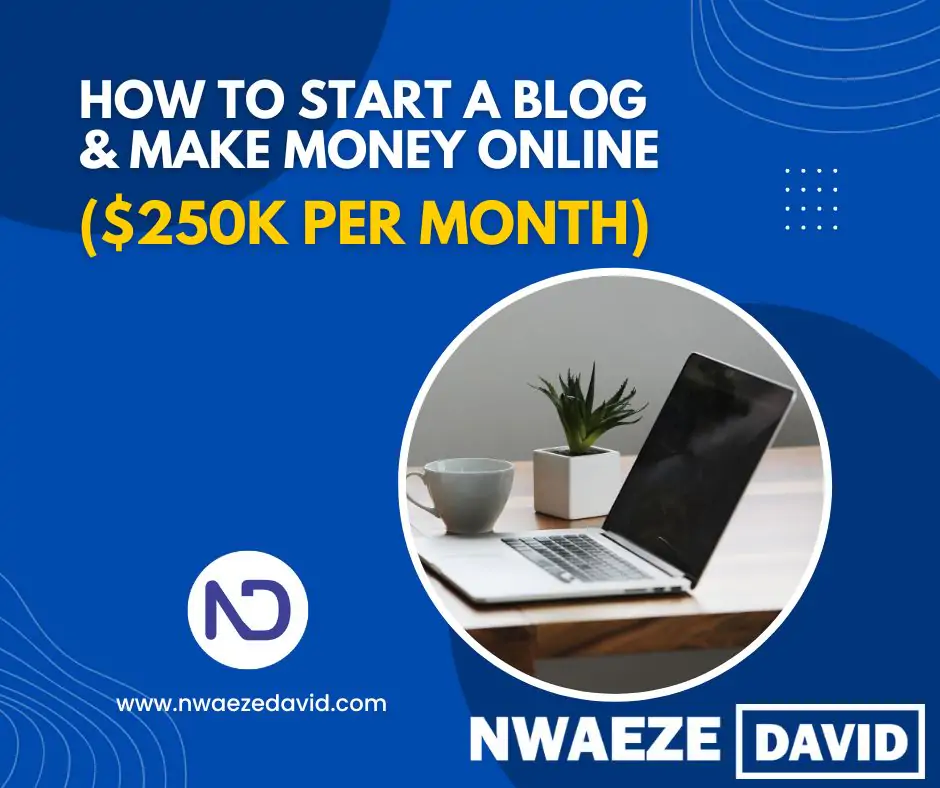 Learn How To Start A Blog In 7 Simple Steps. All you need to do is follow my step-by-step guide and you'll discover the tactics I used to make multiple 6-Figures with my blog in just a few years.</p> <img...