I will Help You Choose the Best Payroll Provider Software for Your Business
Are you looking for the best payroll provider? Payroll is a critical component of any business. It involves calculating and processing employee salaries, wages, and taxes.
It is essential to ensure that employees are paid accurately and on time and that all necessary deductions and taxes are properly accounted for.
So, in this article, I'll be sharing with you, the important things you should know and look out for while choosing a payroll provider software for your business. I'll also recommend my top two (2) software that has all the potential to take your business to the next level.
Keep reading…
What is a Payroll Provider?
A payroll provider is a company that specializes in managing payroll and related human resources tasks for other businesses.
They typically offer services such as calculating employee wages and taxes, issuing paychecks, processing direct deposits, and handling employee benefits and other related administrative tasks.
By outsourcing payroll management to a provider, businesses can reduce the time and resources they spend on these tasks and ensure compliance with tax and labor laws.
READ ALSO: QuickBooks Review 2023 | Things You Should Note Before Switching Payroll Provider
Benefits of a Payroll Provider Software
A payroll provider software can offer several benefits, including:
Time and cost savings: Automated payroll processes can save time and reduce errors, which can lead to cost savings in terms of employee time and reduced penalties and fines.
Compliance: Payroll software can help ensure compliance with federal, state, and local tax laws and regulations, reducing the risk of penalties and legal issues.
Accuracy: Automated calculations reduce the risk of errors in payroll processing, which can improve accuracy and reduce the risk of employee dissatisfaction and disputes.
Record-keeping: Payroll software can maintain records of payroll-related data, which can help with audits, reviews, and other compliance-related tasks.
Employee self-service: Many payroll software solutions offer employee self-service features that allow employees to access their pay stubs, tax forms, and other information online, reducing administrative burdens for HR staff.
Integration: Payroll software can integrate with other HR and accounting software, which can streamline processes and improve data accuracy.
7 Qualities of a Good Payroll Provider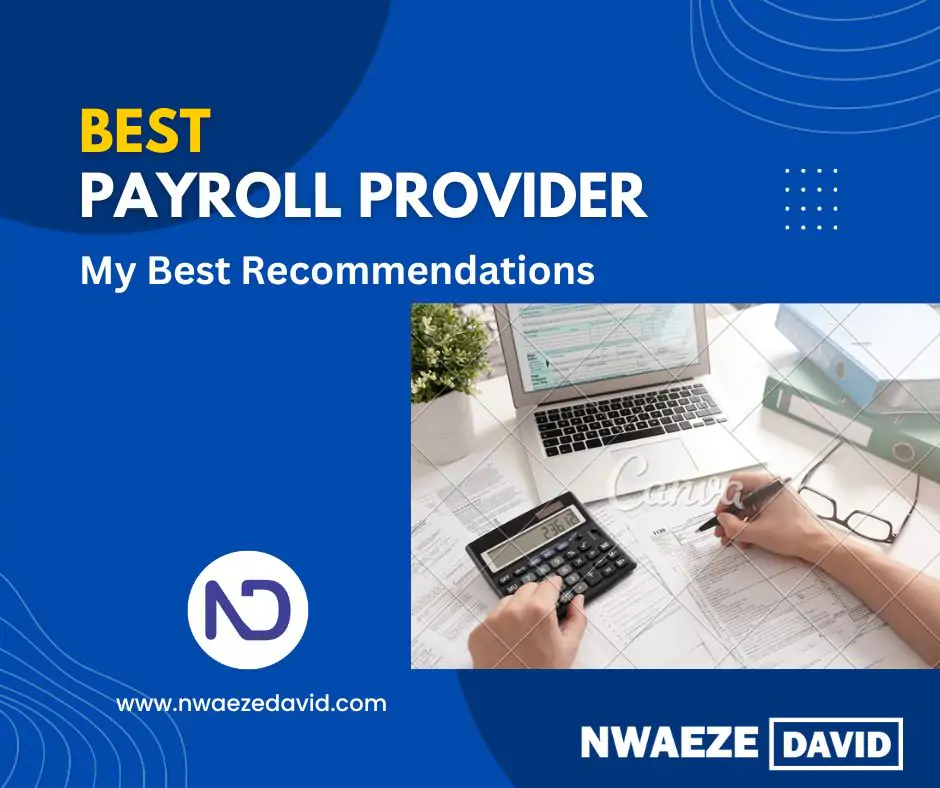 Choosing a reliable payroll provider is crucial to ensure that your business's payroll needs are met efficiently and effectively.
Here are some qualities of a good payroll provider.
Accuracy: A good payroll provider must be accurate in their calculations and ensure that every employee's pay is calculated correctly. Any mistakes in payroll can result in unhappy employees and potential legal issues. A reliable payroll provider must have a system in place to catch any errors and make corrections as quickly as possible.
Timeliness: Payroll must be processed on time, and a good payroll provider must be able to deliver payroll in a timely and consistent manner. This requires a streamlined system that allows for quick and efficient processing of employee pay.
Security: Payroll data is sensitive, and a good payroll provider must have measures in place to protect this information from unauthorized access. This includes strong encryption and password protection protocols and strict access controls.
Compliance: The payroll provider must be up-to-date with all payroll-related legal and regulatory requirements, such as tax laws and employment standards. They must be able to provide accurate and compliant payroll reports and tax filings to ensure that the business remains compliant.
Communication: A good payroll provider must be accessible and responsive to their clients. This means being able to provide timely and accurate information when needed and responding to inquiries and concerns promptly.
Scalability: As a business grows, so do its payroll needs. A good payroll provider must be able to accommodate a growing business and offer scalable services that can adapt to changing payroll needs.
Flexibility: Every business is unique, and a good payroll provider must be able to tailor their services to meet each client's specific needs. This includes customized payroll reports, flexible payment options, and personalized customer support.
Choosing the Best Payroll Software for Your Business/Company
There are several payroll provider software out there to choose from, however, I'll advise you to check and make sure that they do have all the mentioned qualities and benefits.
My Payroll Software Recommendation
Based on experience and thousands of positive testimonials, coupled with the qualities mentioned above about the best payroll provider, I do have two recommendations for you.
Anyone choice you make between these two is a great choice and you'll be glad you did.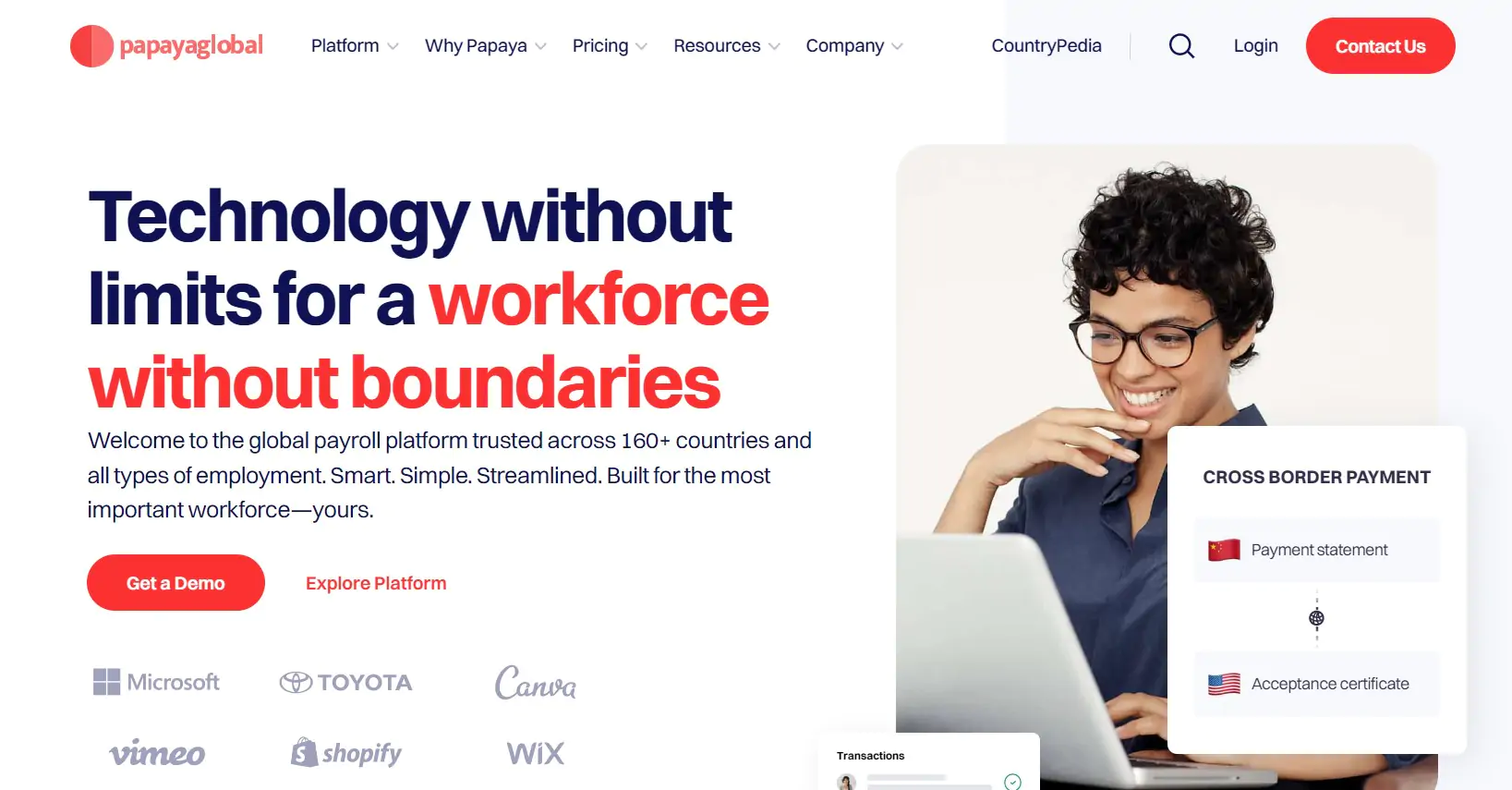 Papaya Global integrates your entire global workforce and payroll management onto a single global platform connecting you to a network of verified local vendors.
Try out Paypay Global and enjoy amazing Accounting & HR benefits…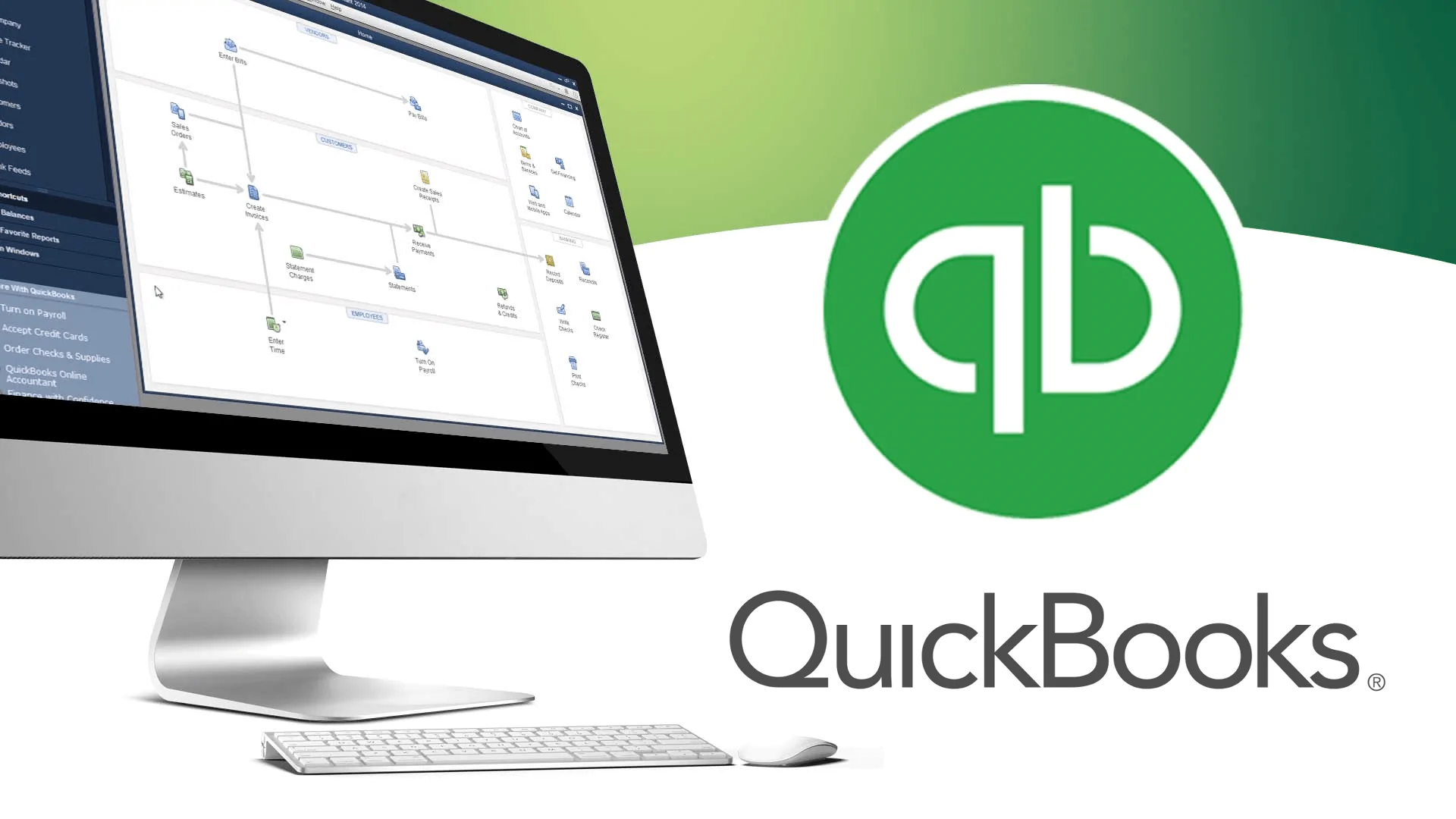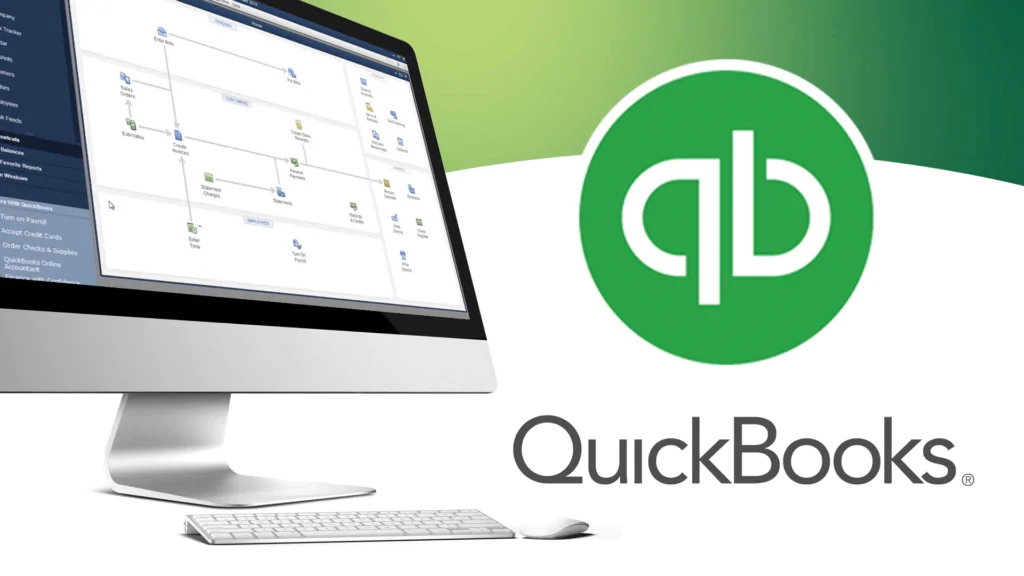 QuickBooks is an all-in-one business solution and with its payroll features, you will be an unstoppable force in business.
Don't just take my word for it, visit QuickBooks with the link or button below to try it out for yourself.
Get a 30% QuickBooks Discount with the button below…
My Final Thoughts
Choosing the right payroll provider is essential for any business. A good payroll provider must be accurate, timely, secure, compliant, communicative, scalable, and flexible.
By considering these qualities, businesses can find a payroll provider that meets their needs and helps them streamline their payroll processes.
Be sure to check out How to Start a Blog & Make Money Online ($250k Per Month) and other interesting articles on my blog.