QuickBooks is a great software for managing your company's payroll, but beyond that, it can help you and your business with so many other business activities that will save you both time and money.
So, in this QuickBooks Review, I'll be sharing more light on the other things that Quickbooks can do for you and also provide you with discount links so that you can benefit from it as well.
READ ALSO: How to Start a Blog & Make Money Online ($250k Per Month)
What is QuickBooks All About?
QuickBooks is simply a software that enables businesses to manage their payroll, taxes, employees, financial account management, etc.
My marketing team does refer to it as the HR personal assistant or the Accountant's personal assistant. Well, I'll say they are right!
So, what exactly can QuickBooks do?
Let us briefly look at the features and possibilities of this software…
QuickBooks Features
#1. Organize Your Receipts and Save them with a Snap
With QuickBooks, it is super easy to organize all your business receipts and save them for proper accounting and taxes when necessary.
#2. Stay Ahead with Your Taxes and Finances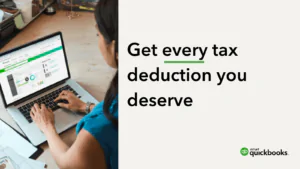 With QuickBooks, you can easily stay ahead when it comes to taxes. Get every tax deduction you deserve.
#3. Payroll Management (the HR assistant)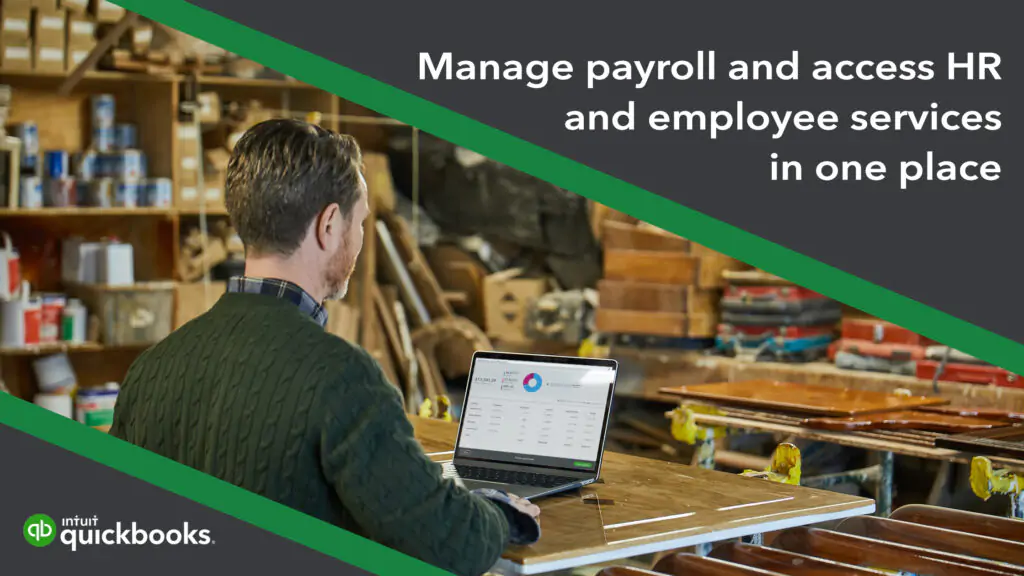 With QuickBooks, you can easily manage payroll and access HR and employee services in one place.
When it comes to managing your employees, there are so many things you need to put in place for your business so that you don't get penalized by the governing laws.
QuickBooks will help you comply with both national and International laws…
For more information on that, I'll recommend you read this article on International Global Payroll and also How To Gain Trust From Your Oversee Employees
Save Money with QuickBooks

With so many testimonials from businesses across the globe, you can literarily save an average of over $2,100 per year when tracking your finances with QuickBooks.
Remember, if you can figure out how your money is flowing in your business, it becomes easy to succeed and scale faster.
About QuickBooks Self Employed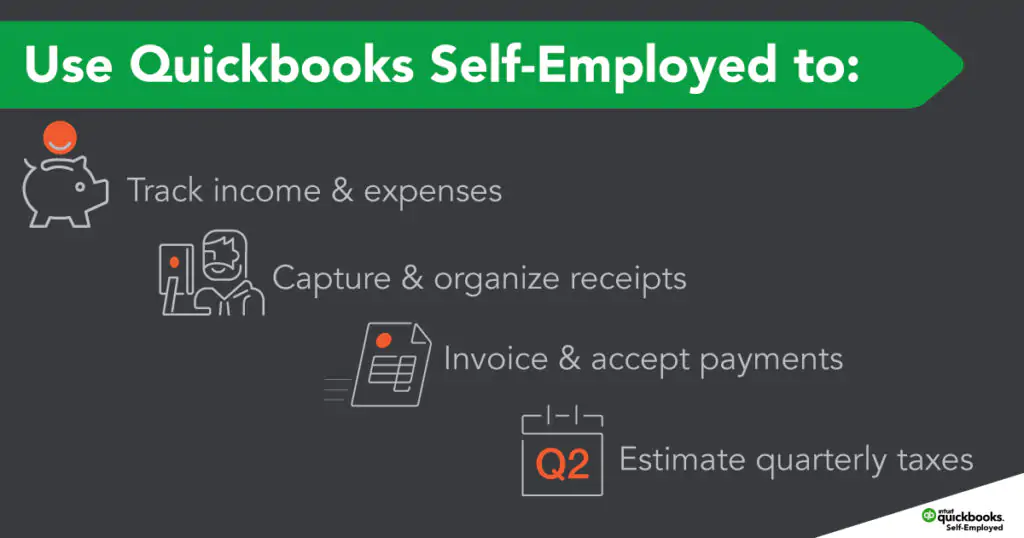 The QuickBooks Self Employed feature is simply for solopreneurs and businesses that are still starting up. It can help you stay organized such that you can focus on growth into a big business.
With QuickBooks Self Employed feature; you can do the following:
Track Income and Expenses
Capture and Organize Receipts
Invoice and Accept Payments
Estimate Quarterly Taxes and help you put your documents together.
Frequently Asked Questions
Is QuickBooks trusted?
Known as the industry standard for small-business accounting software, QuickBooks is a solid choice for a variety of businesses, especially those that plan to regularly work with bookkeepers or accountants.
Is QuickBooks better than Excel?
Truth be told, the formulas in Excel are much more powerful than those in QuickBooks, which means you can also use Excel to perform complex calculations.
It is difficult or impossible with QuickBooks because it lacks the ability to perform advanced functions such as statistical analysis and pivot tables.
Can a beginner use QuickBooks?
Many beginners still need additional help in order to get the most out of the software package.
Thankfully, QuickBooks training for beginners makes this possible.
The combination of training and ease of use, make this the top software program for your small business.
Who is QuickBooks best for?
QuickBooks offers six accounting products, but one of its online accounting plans will be the best choice for most small businesses.
Freelancers and independent contractors may opt for simpler options, while larger small businesses might turn to QuickBooks products with advanced inventory, sales, and reporting features.
Does QuickBooks charge a monthly fee?
Quickbooks Payments does not charge monthly fees or setup fees.
The transaction fees vary depending on whether the card is swiped (2.4%), invoiced (2.9%), or keyed (3.4%), plus a flat $0.25 fee per transaction.
An added benefit of QuickBooks Payments is their instant or next-day deposits.
Pros & Cons of QuickBooks
| | |
| --- | --- |
| Pros | Cons |
| — Robust feature set includes thorough record-keeping, comprehensive reporting, excellent invoicing, and inventory management, plus a capable mobile app. | — QuickBooks plans are somewhat expensive when compared to alternatives. |
| — Hundreds of third-party app integrations, including live, in-house bookkeeping. | — Limited account users with each plan. |
| — Easy to share information with your accountant and to find QuickBooks experts and online resources if needed. | — Learning curve to getting started. |
| — Monday-Sunday phone support and live chat assistance in all plans. | |
Pros & Cons of QuickBooks
Summary
As a Small Business owner, I'm proud to celebrate with QuickBooks to support the small business owners who go above and beyond in our community.
QuickBooks is the #1 accounting software for small businesses, and today you can take advantage of 30% off your first 6 months of QuickBooks Online using the exclusive Business link below.