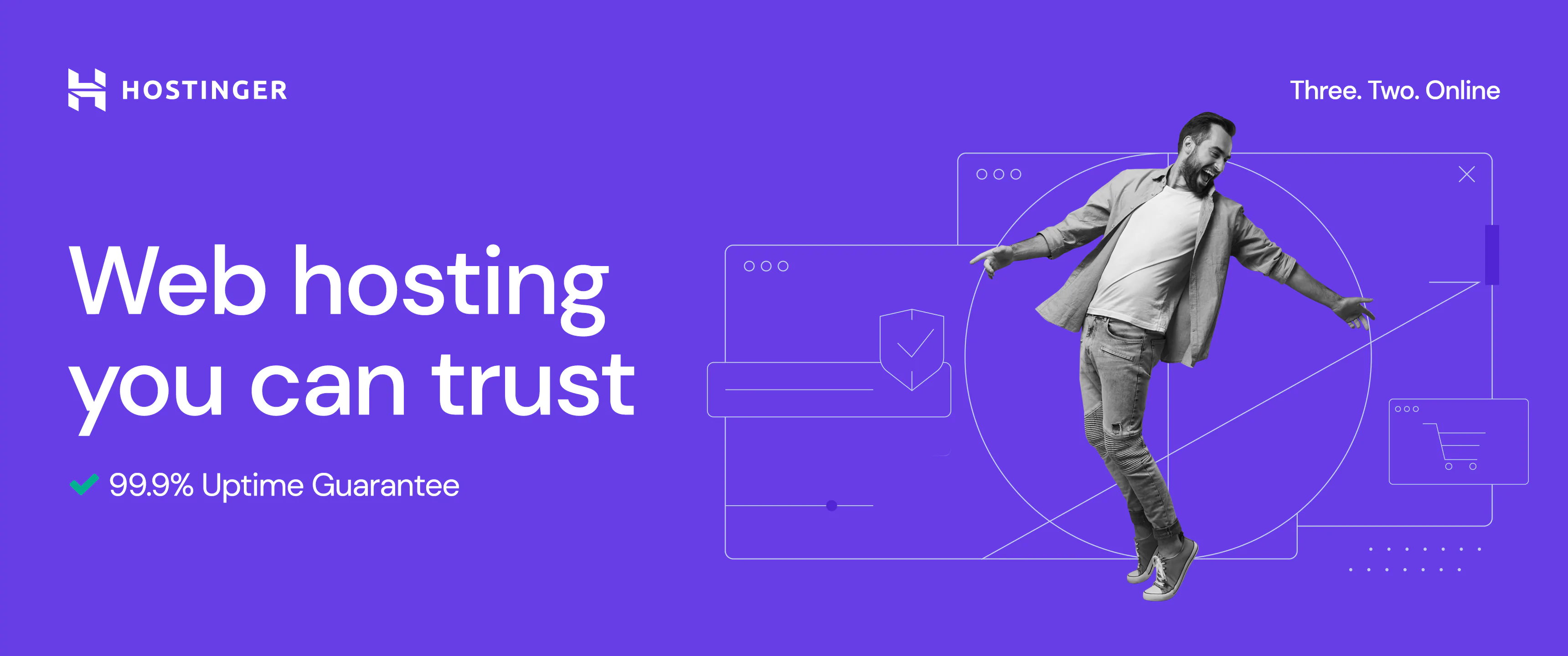 I've been in the web development/design field since 2014 and over the years, I have gathered a lot of knowledge and experience when it comes to building an online business. That's why I'm writing this Hostinger Review to help you....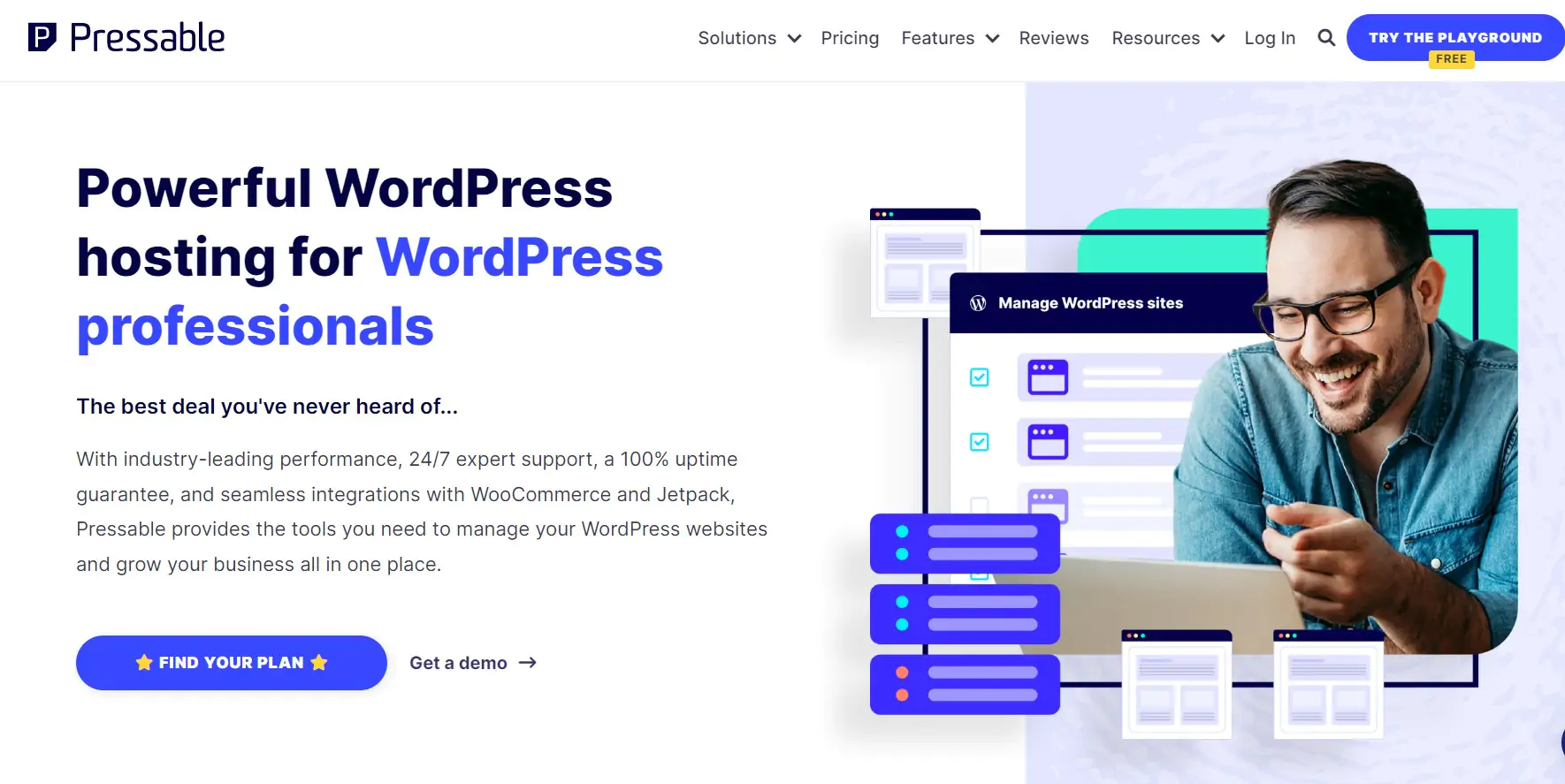 When it comes to WordPress hosting, Pressable Hosting is one of the best options for anyone who wants to build a website and enjoy a premium online presence. That is why, in this Pressable Hosting Review, I'll be sharing with...
Getting a dollar card is easy and in this quick guide, I'll be showing you how to open a virtual domiciliary account with grey and also get a dollar card. With this dollar card, you can make purchases online and...
Best LLC Formation Services and Agencies in USA (2023 Top Ranked) Choosing the right business registration service provider in America is crucial to the success of your company, especially if your company is an International Company. Business legal documents should...
Let me teach you how to Open a Stripe Account in any Unsupported Country like Nigeria and Other African Countries where Stripe is not Accepted! Stripe is an online payment processing for internet businesses. It builds the most powerful and...