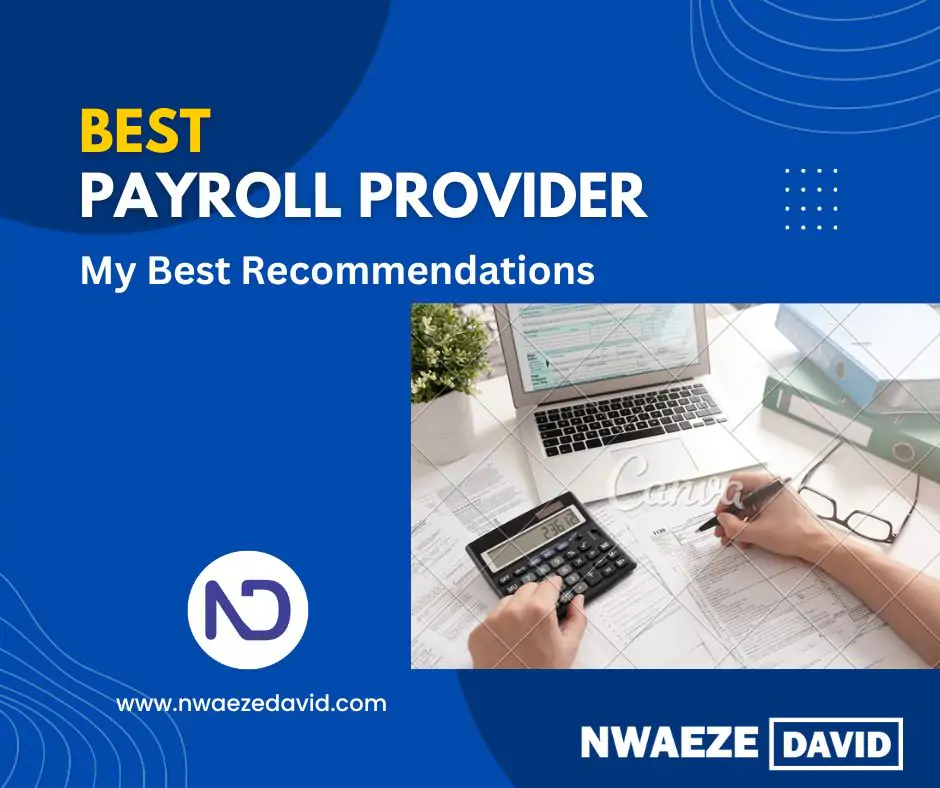 I will Help You Choose the Best Payroll Provider Software for Your Business Are you looking for the best payroll provider? Payroll is a critical component of any business. It involves calculating and processing employee salaries, wages, and taxes. It...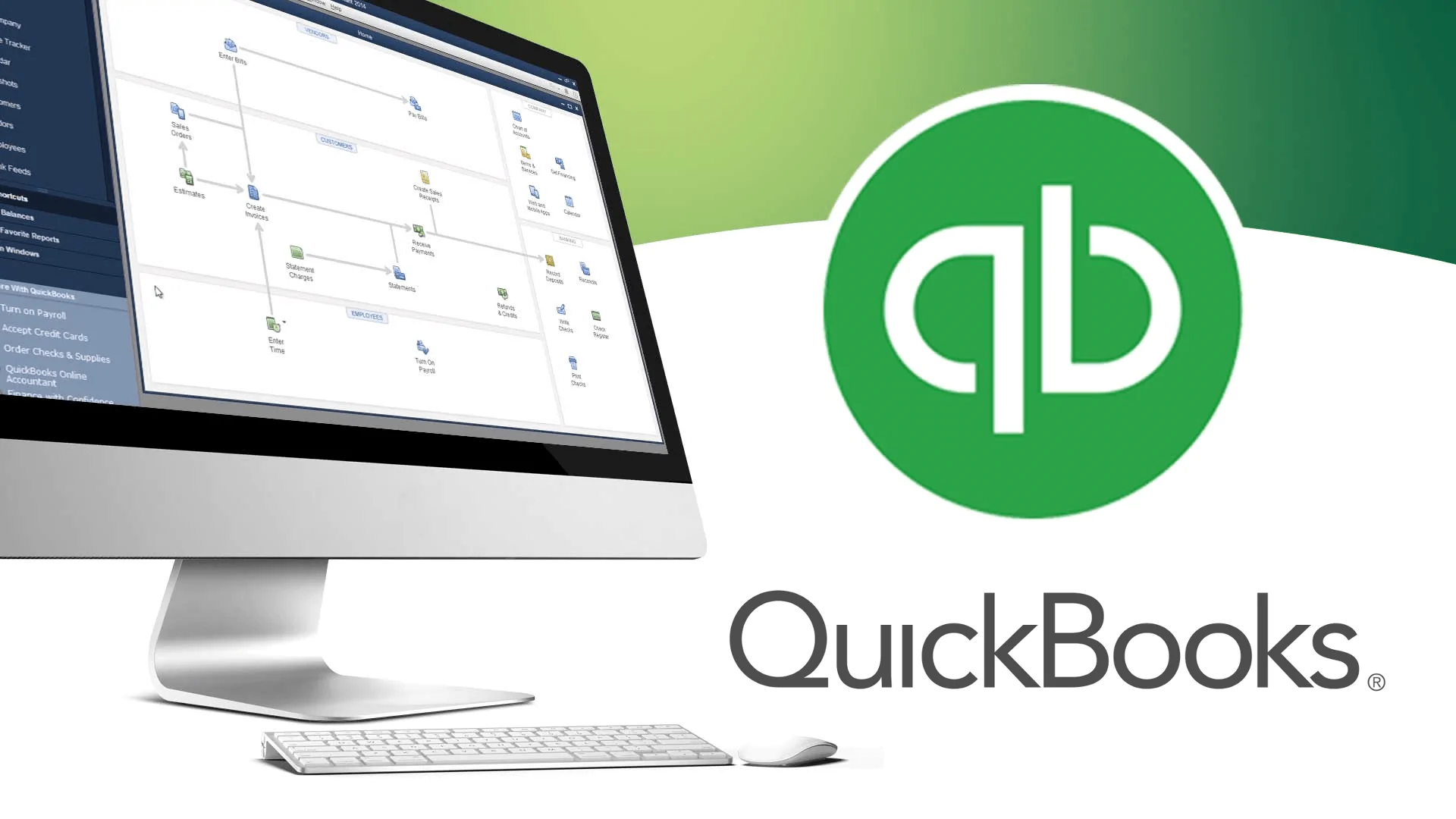 With QuickBooks Software, You should be able to tackle all of your human resources (HR) and payroll needs in multiple locations of your business. – (QuickBooks Review) Our Verdict What sets QuickBooks Online apart is its seamless collaboration capabilities. You...
It is my belief that blogging is one of the most influential businesses you can run as a person, and if you're willing to put in the required effort, it can be a great way to generate steady passive income online. In...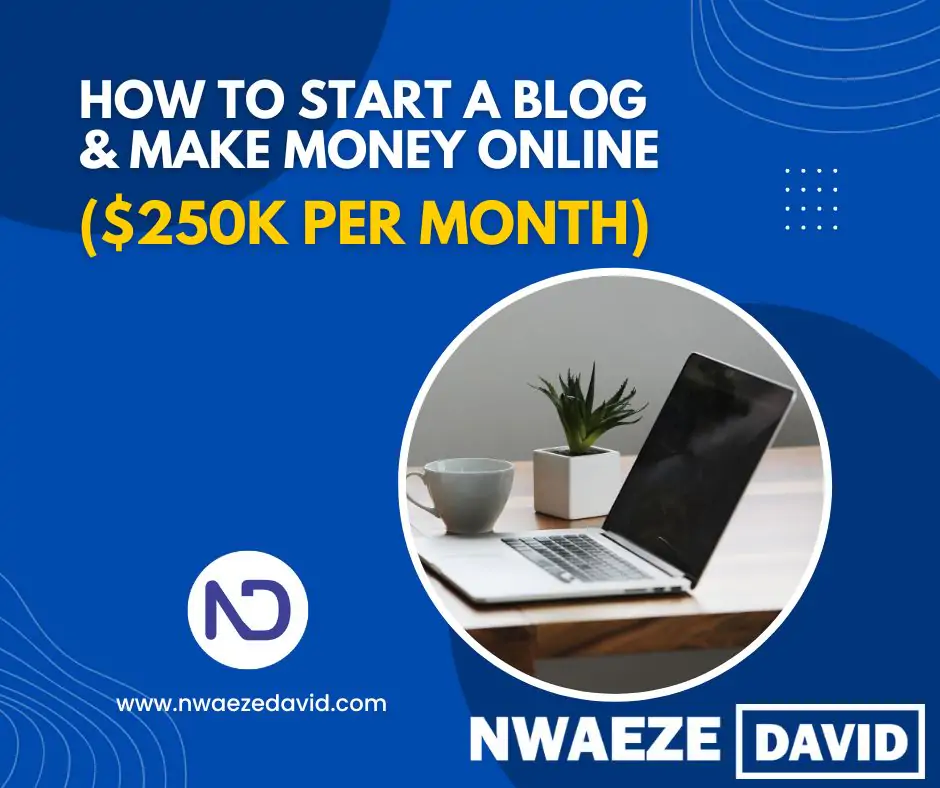 Learn How To Start A Blog In 7 Simple Steps. All you need to do is follow my step-by-step guide and you'll discover the tactics I used to make multiple 6-Figures with my blog in just a few years.</p> <img...