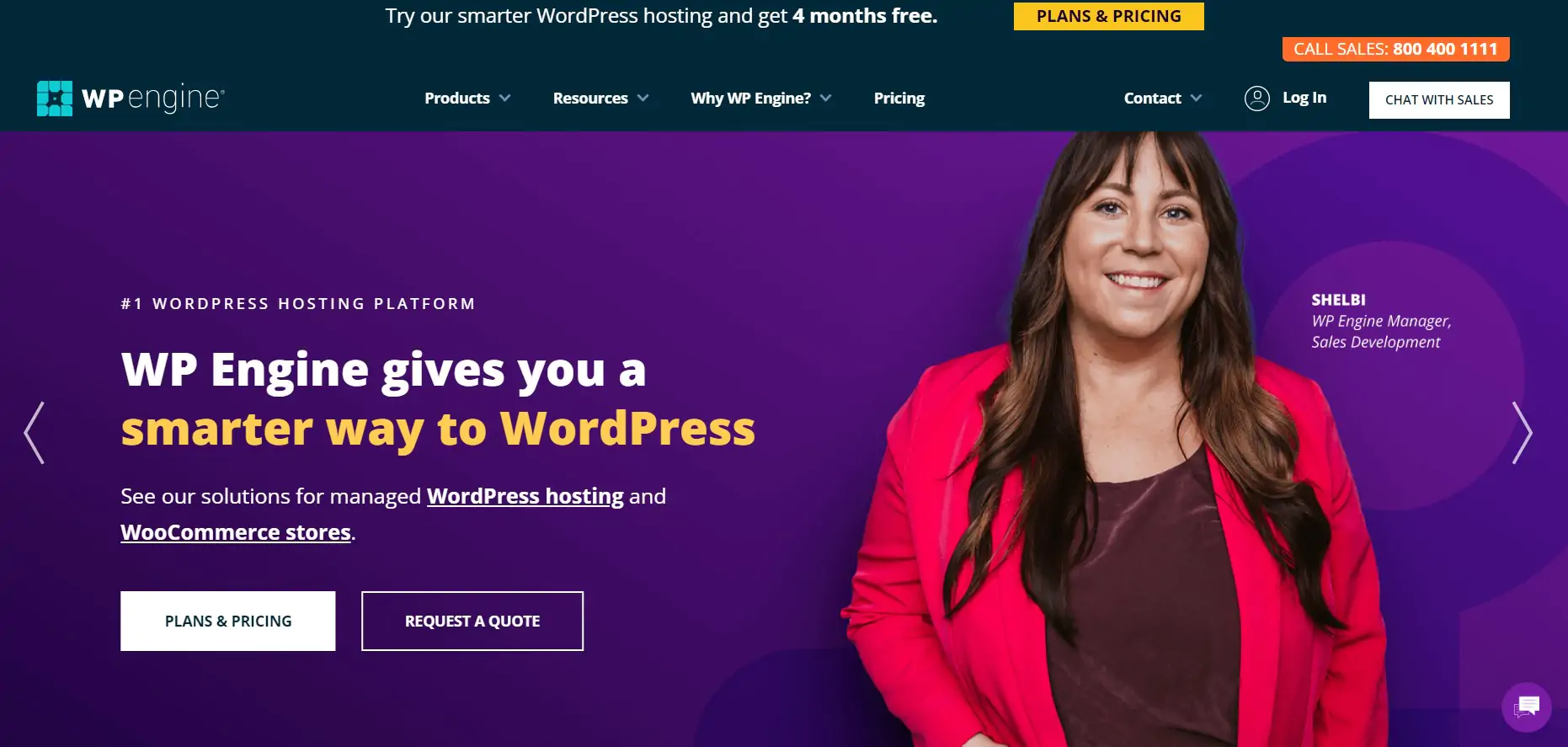 This WP Engine Review will reveal the very components and features that make WP Engine special to WordPress users; As you may well know that WP Engine is the #1 WordPress Hosting provider by thousands of WordPress users. So, let's...
When starting a new website, most of the time you'll want to buy unique domain names at a very cheap price, right? Well, you are about to get a treat in this Namecheap review, because, Namecheap is one of the best options...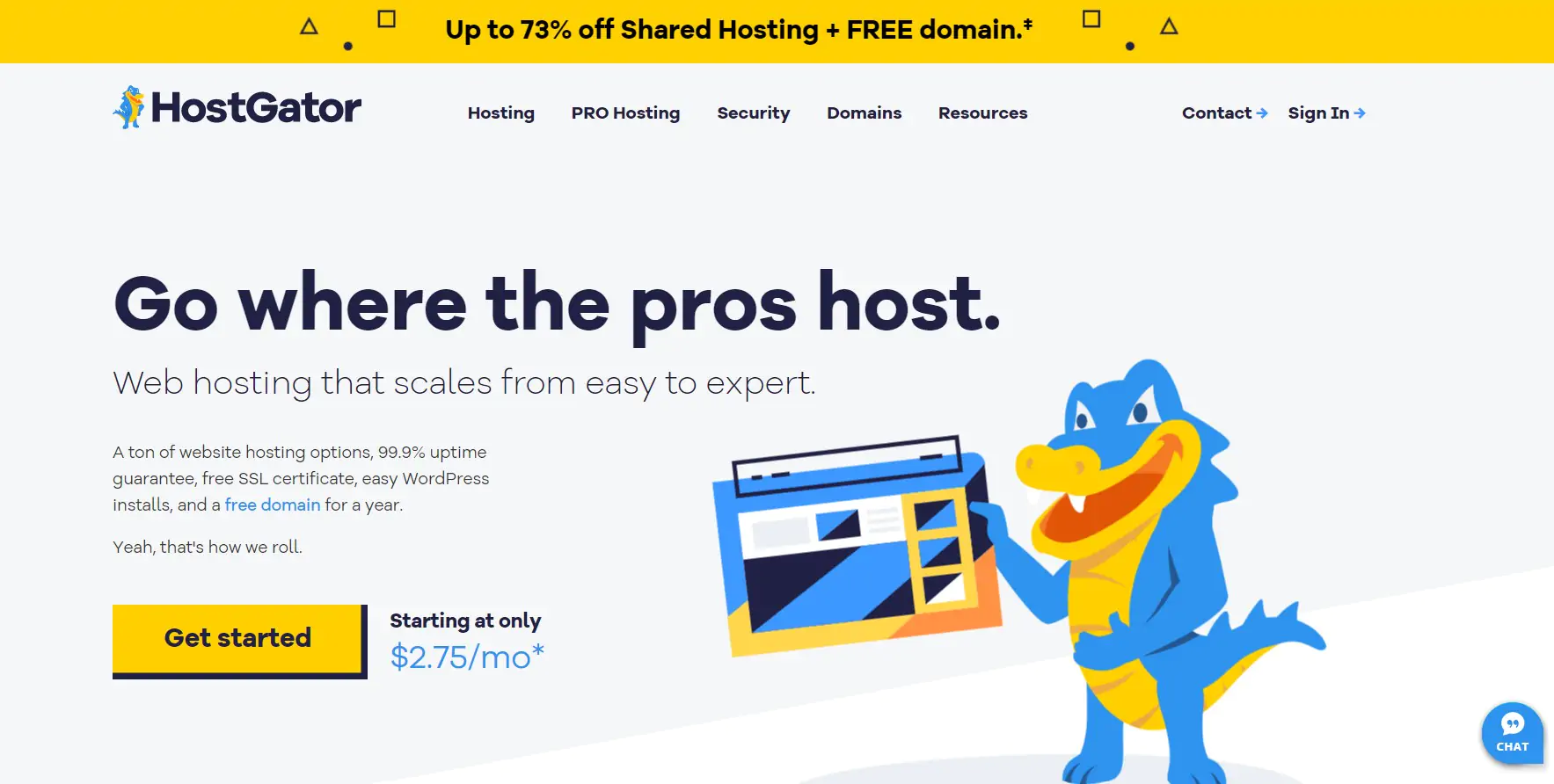 When we talk about the biggest hosting companies in the world today, HostGator is one of them as they have been in the industry for a long time. So, in this HostGator review, we'll be discussing everything you need to...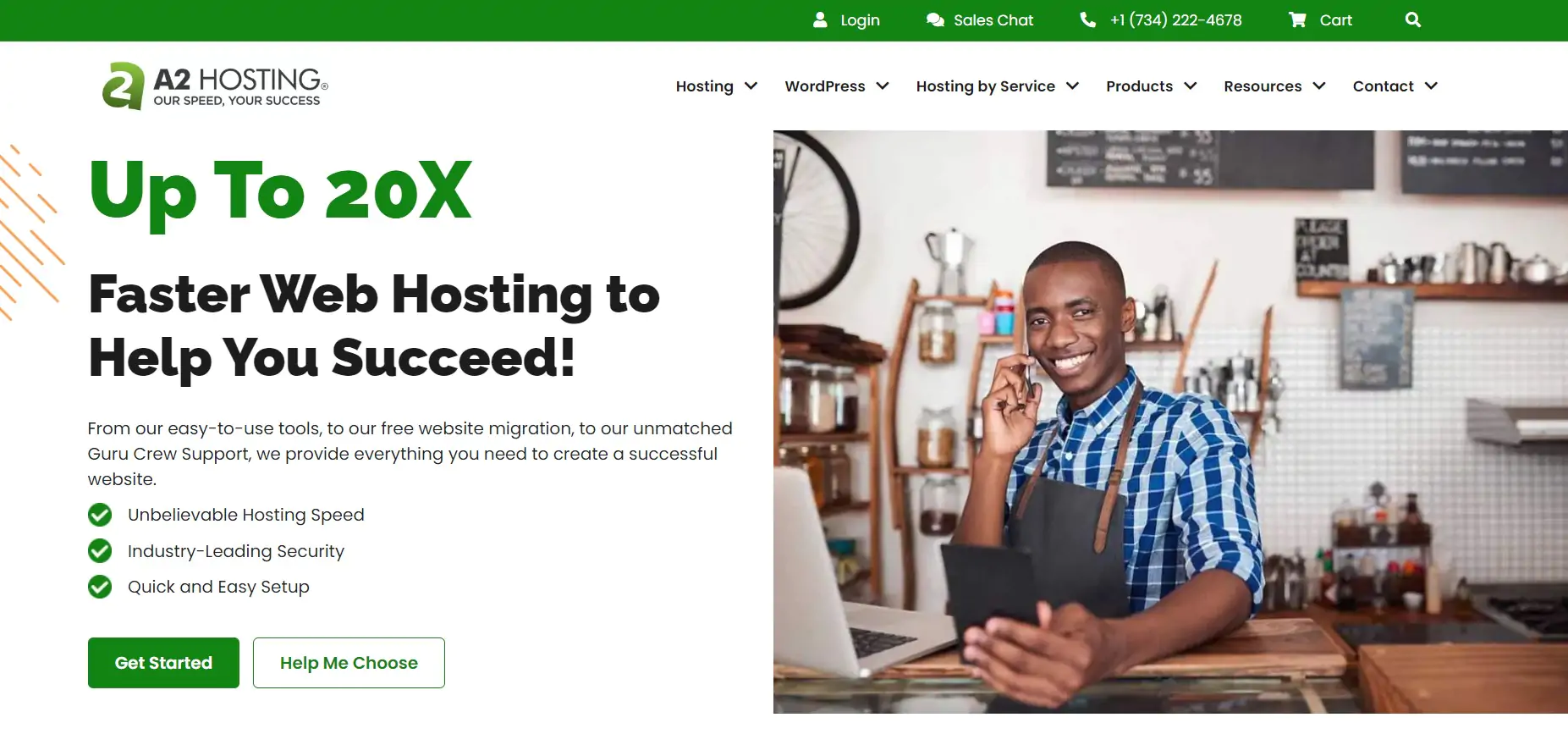 When it comes to running a successful online business, speed is a luxury that will keep you one step ahead of your competitors. Reliable hosting needs to focus on speed among other things; A2 Hosting provides plenty of options to get your...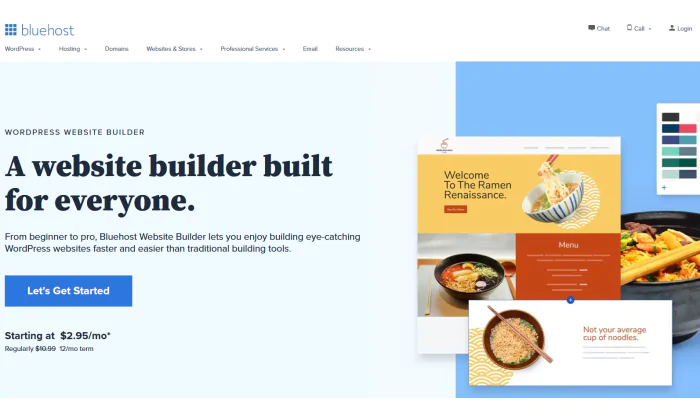 In this detailed and honest Bluehost Review, you will learn a lot about Bluehost and in the end, you will be able to decide if you are going to build your website with it. Grab a cup of coffee and...