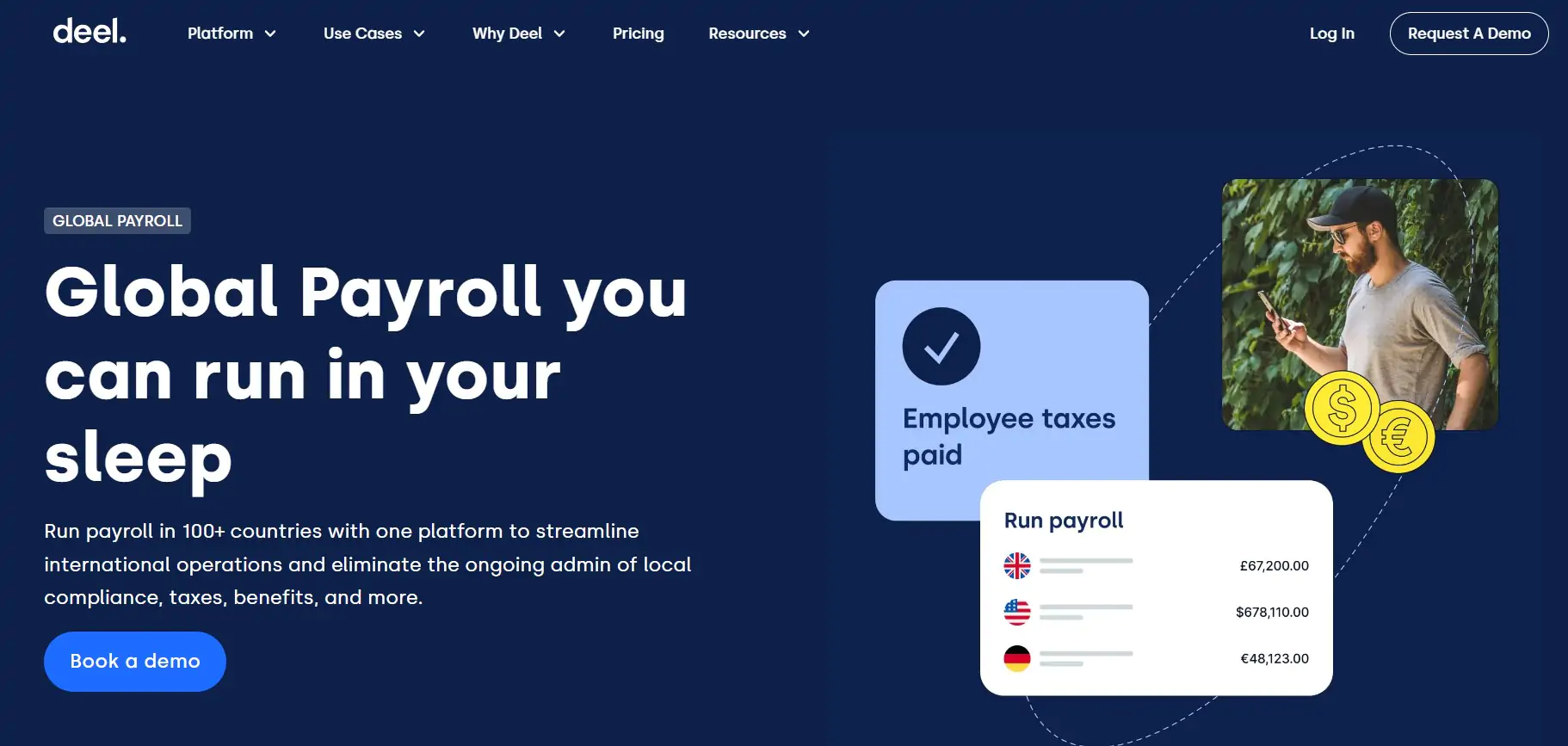 With Deel Software, You should be able to tackle all of your human resources and payroll needs in multiple locations of your business. – (Deel Review) Our Verdict As a global PEO service provider, Deel provides a robust payroll and...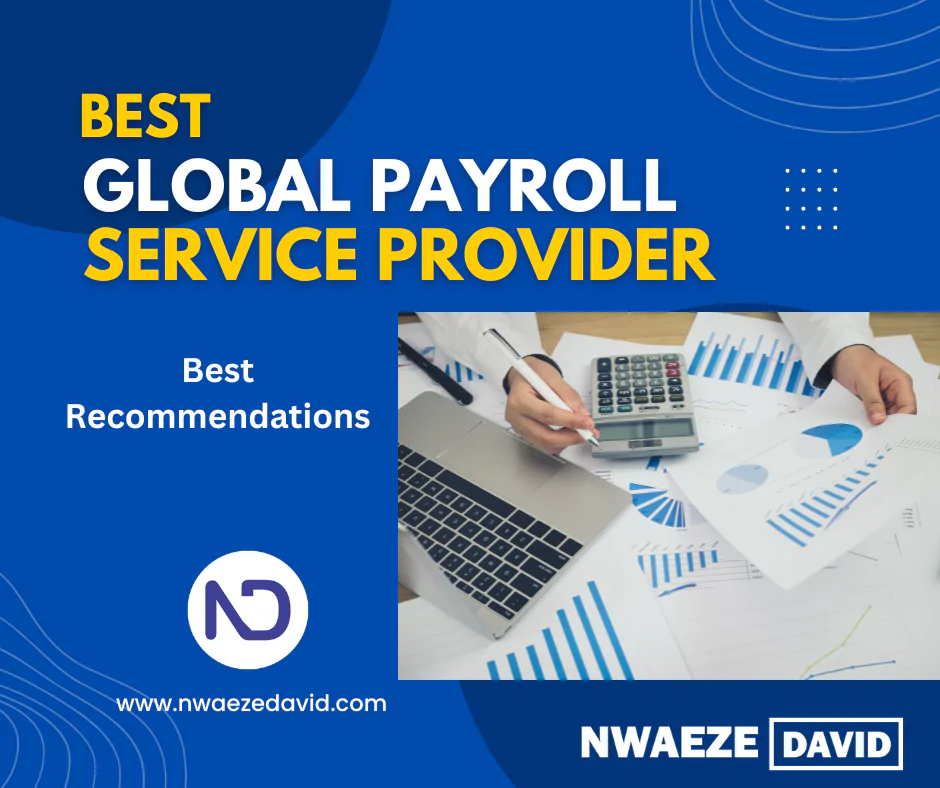 Best Global Payroll Service Provider in 2023 (Top 3 Ranked) <p>Choosing the right payroll service provider is crucial to the success of your company, especially if your company is an International Company. <strong>Business laws differ from country to country</strong>, so...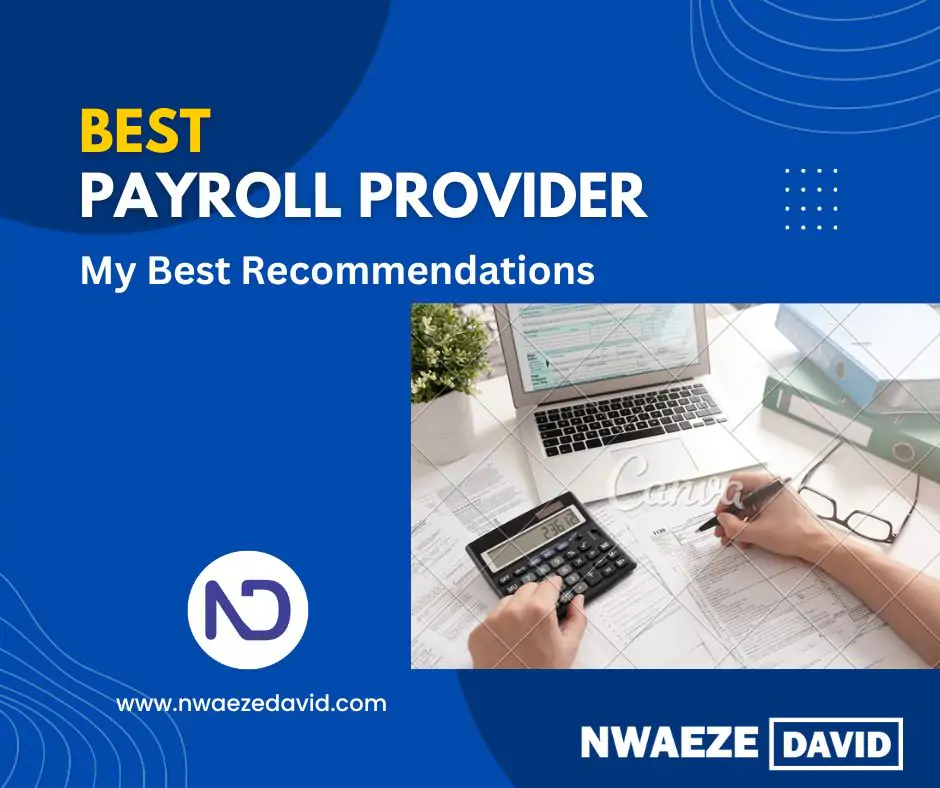 I will Help You Choose the Best Payroll Provider Software for Your Business Are you looking for the best payroll provider? Payroll is a critical component of any business. It involves calculating and processing employee salaries, wages, and taxes. It...